---
About the Program
The Heritage Group's Internship Program was designed for undergraduate students
to provide meaningful experiences to college students. From networking and diving
deeper in their interests to learning basic life skills and attending fun events with
their intern cohort, interns get the opportunity to learn and grow.
At The Heritage Group, we're pipelining future professionals by helping you find your passion. You'll be joining our Heritage family to work hands-on with leaders, influencers and subject-matter experts to gain experience that will carry you forward in your career. You'll meet challenges, and if you're anything like the rest of us, you'll turn them into even bigger opportunities.
---
A Peek at Your Summer
As a THG intern, you'll participate in engaging activities planned for you and the rest of your intern cohort. When you leave, you'll take 12 weeks full of experiences and a community of 50+ peers with you.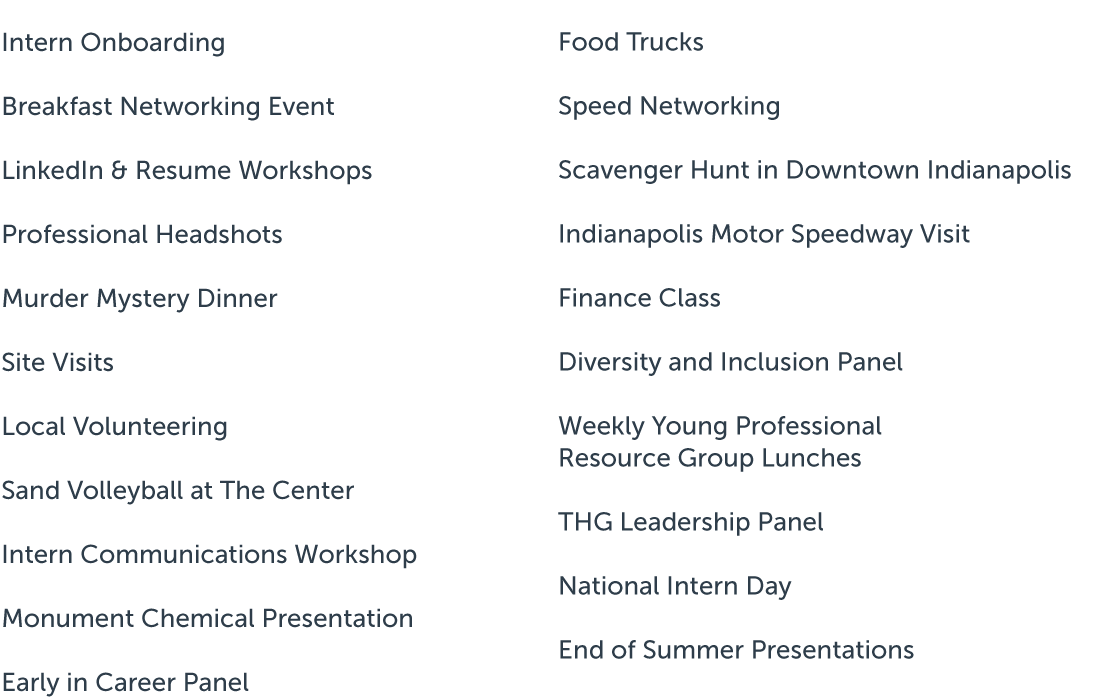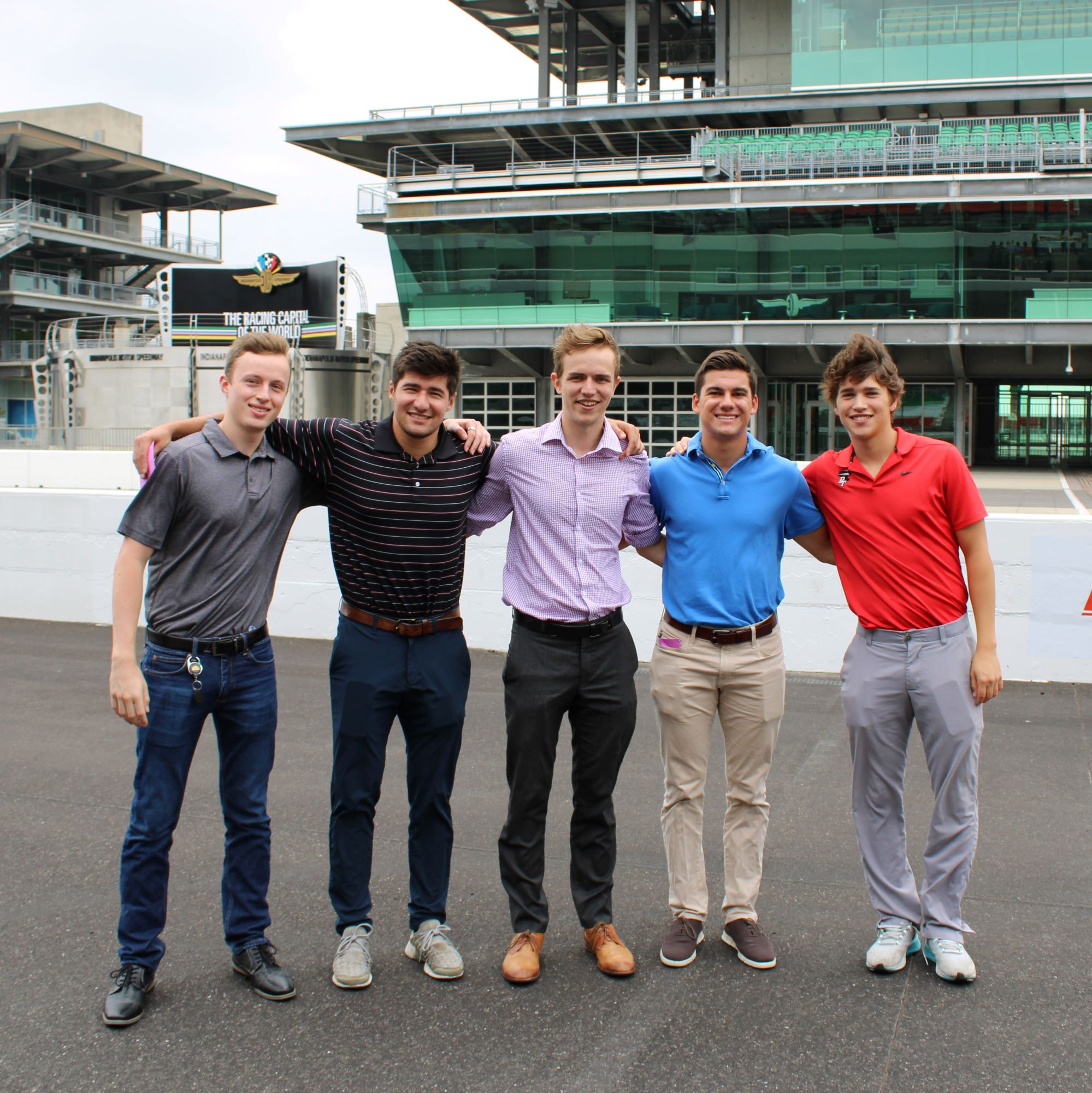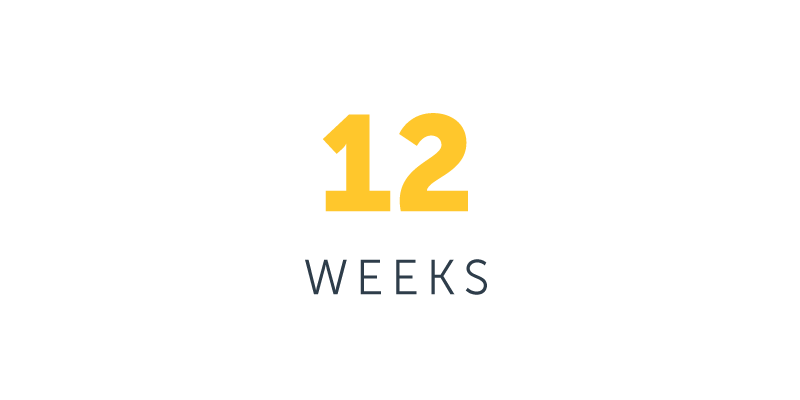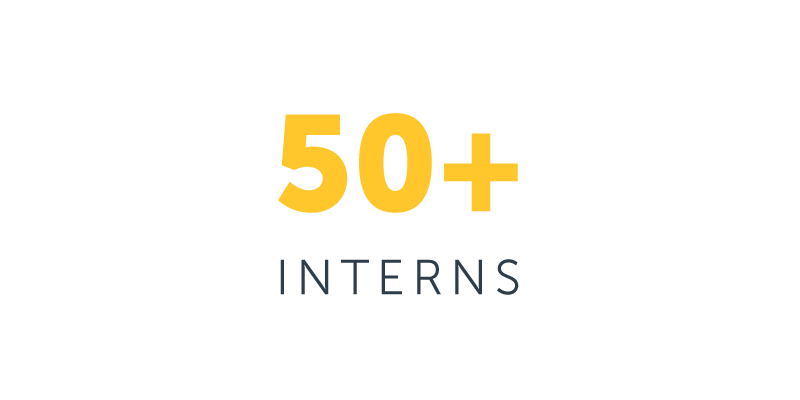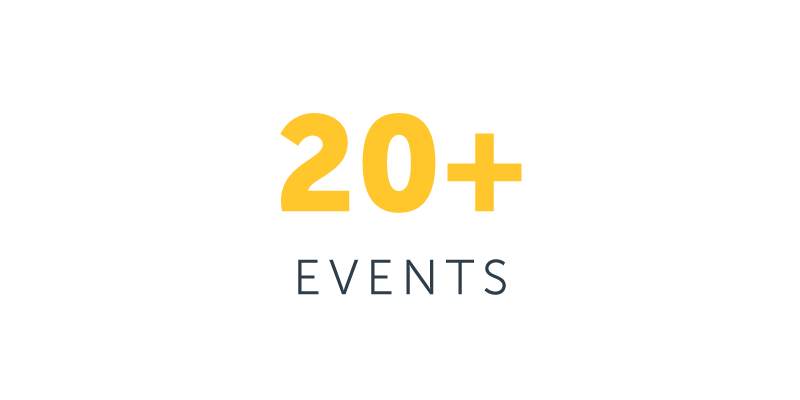 ---
Intern Projects
Our interns take on challenging projects that
make a real impact on the Heritage family of companies.
---
What Sets Our Internships Apart
You get more than just a job when you spend your summer with The Heritage Group.
As an intern, you join our Heritage family—and you access resources to
propel your professional development.

Don't believe us? Ask our interns!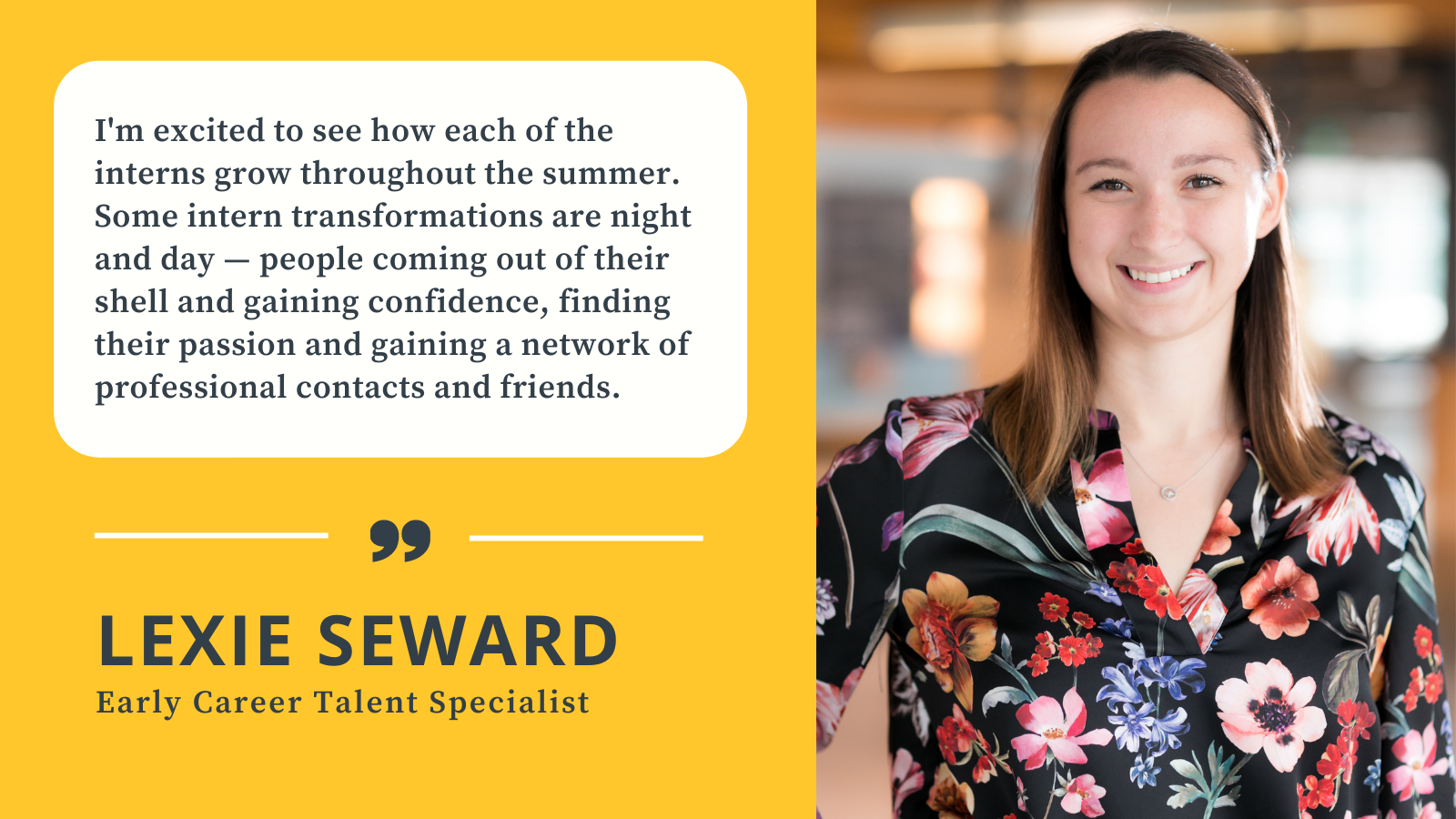 For additional information on our internship opportunities, please contact:
Lexie Seward | aseward@thgrp.com