Specialty Chemicals
& Fuel Products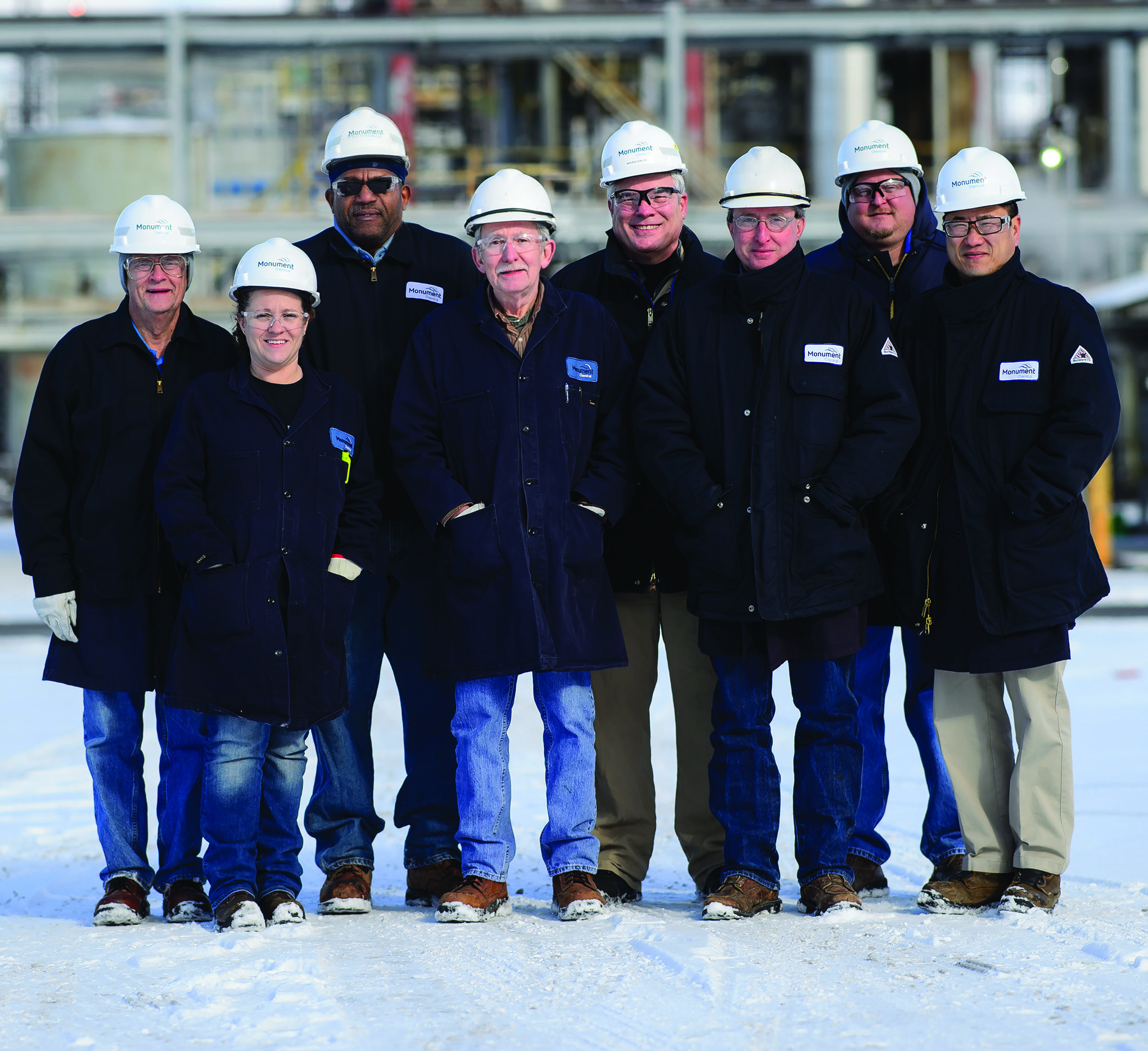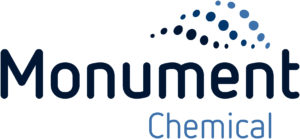 With four sites in North America and one in Antwerp, Belgium, Monument is a leader in custom chemical manufacturing. Monument also sells a leading line of solvents, chemical intermediates, and polyols to our customers in North America and Europe. Key markets include inks and paints, fuel gas scrubbing, microchip fabrication, and memory foam mattresses. Our company employs more than 650 people across its various sites.
Monument provides excellent process development capabilities, industry-leading safety and environmental performance, flexible plants, large production scale, and the deep expertise of our scientists and engineers.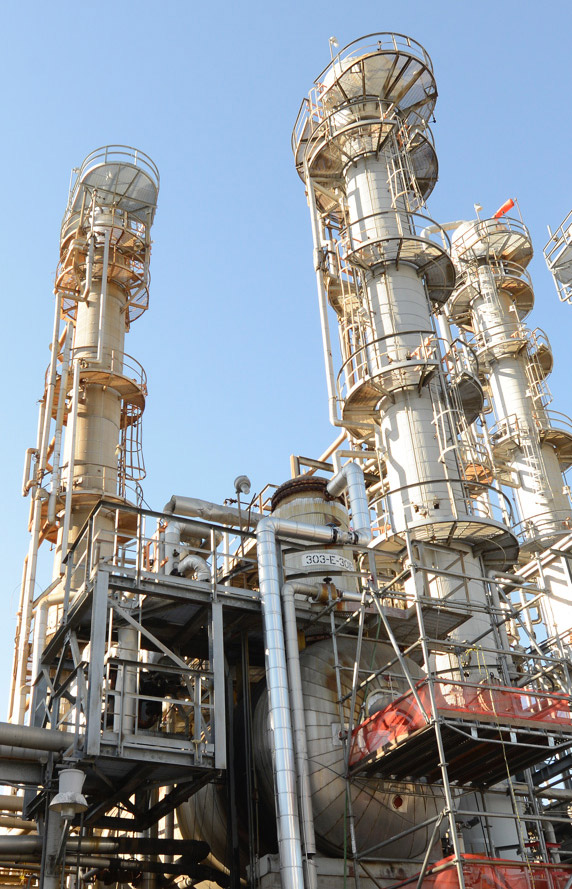 Haltermann Solutions is a premier manufacturer of Specialty Fuels and is North America's leading manufacturer of Test and Reference fuels for the automotive and industrial industry.
Over the past several decades, engine and part manufacturers, test laboratories, government entities, companies that manufacture gas and oil additives, aerospace and aviation companies have turned to Haltermann for their complex gasoline and diesel test fuel requirements.