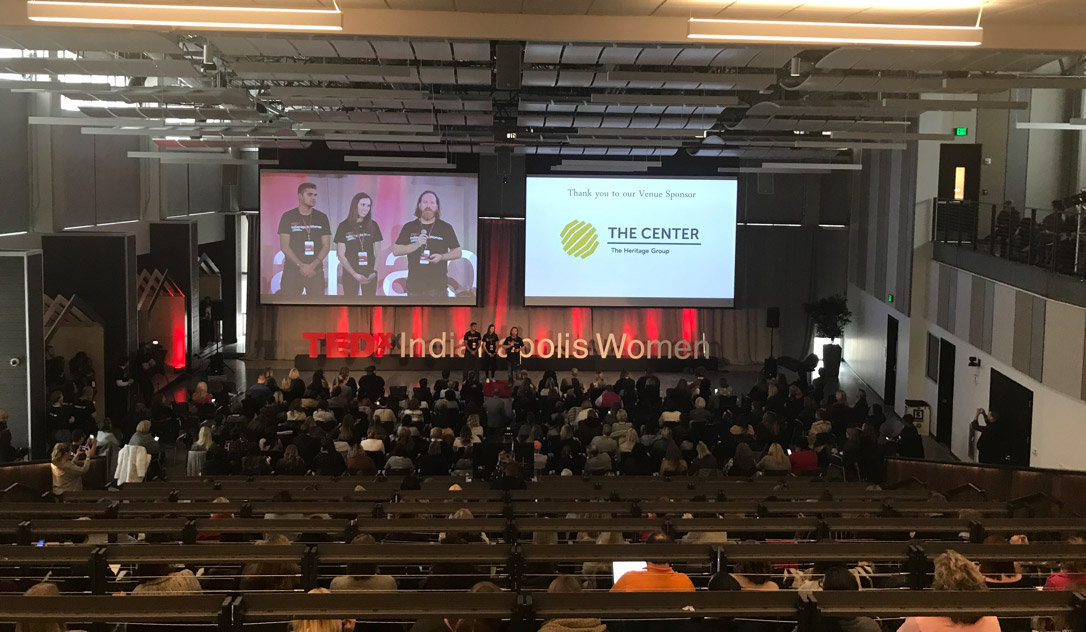 BETTER TOGETHER
The Heritage Group is deeply committed to being a positive force in our communities. It's a fundamental belief rooted in our core values and an integral part of our culture. Our employees believe we are stronger when our communities thrive. It is a priority for us, and we are proud of it!
We do more than give back. We build relationships with organizations large and small to ensure we have a lasting and meaningful impact on the people and places where we live and work. In return, our communities make us stronger too.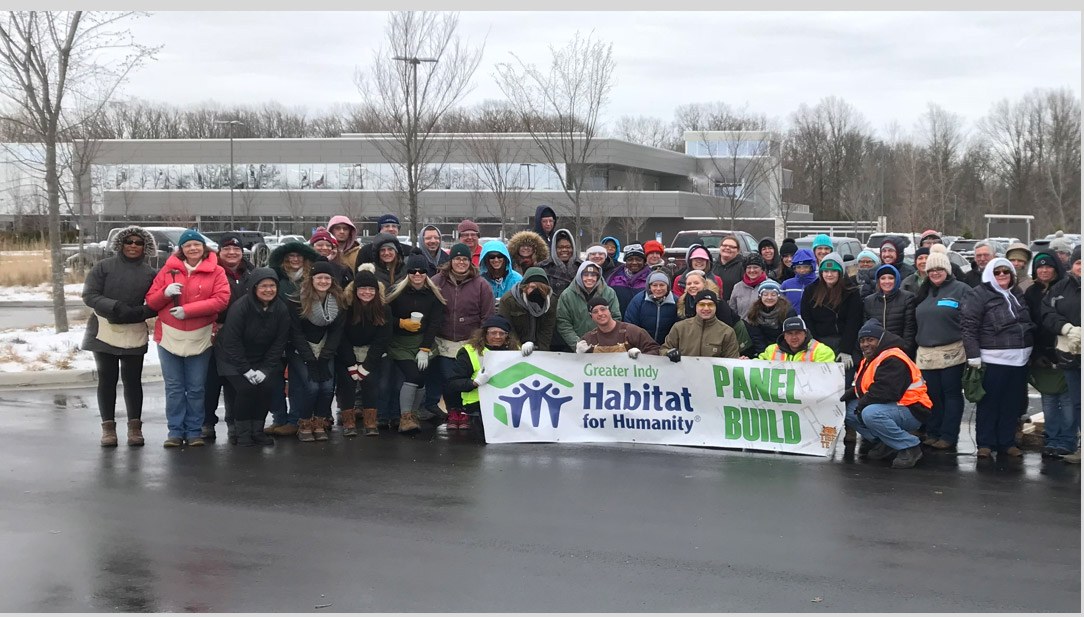 We support programs, initiatives and organizations that are committed to building a better tomorrow.  With our background in materials science and chemistry, we focus on building skills in science, technology, engineering and math. We support these initiatives by fostering future leaders and promoting inclusion through partnerships, sponsorships and supporting numerous non-profit organizations and community events.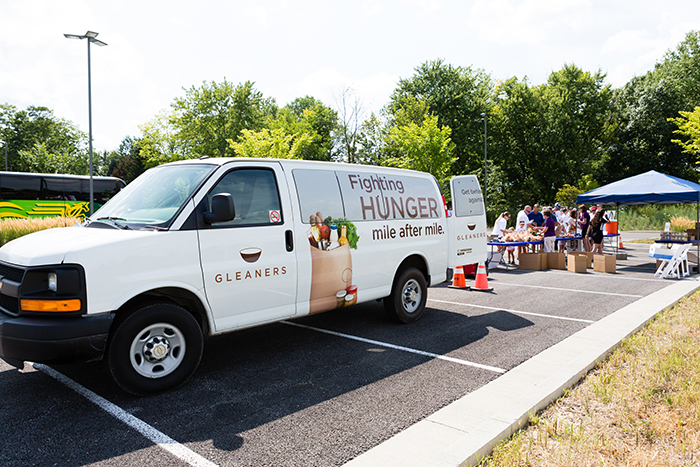 Ultimately, we do all of this because it is the right thing to do. Our commitment to community is an essential part of who we are and how we operate – each and every day.