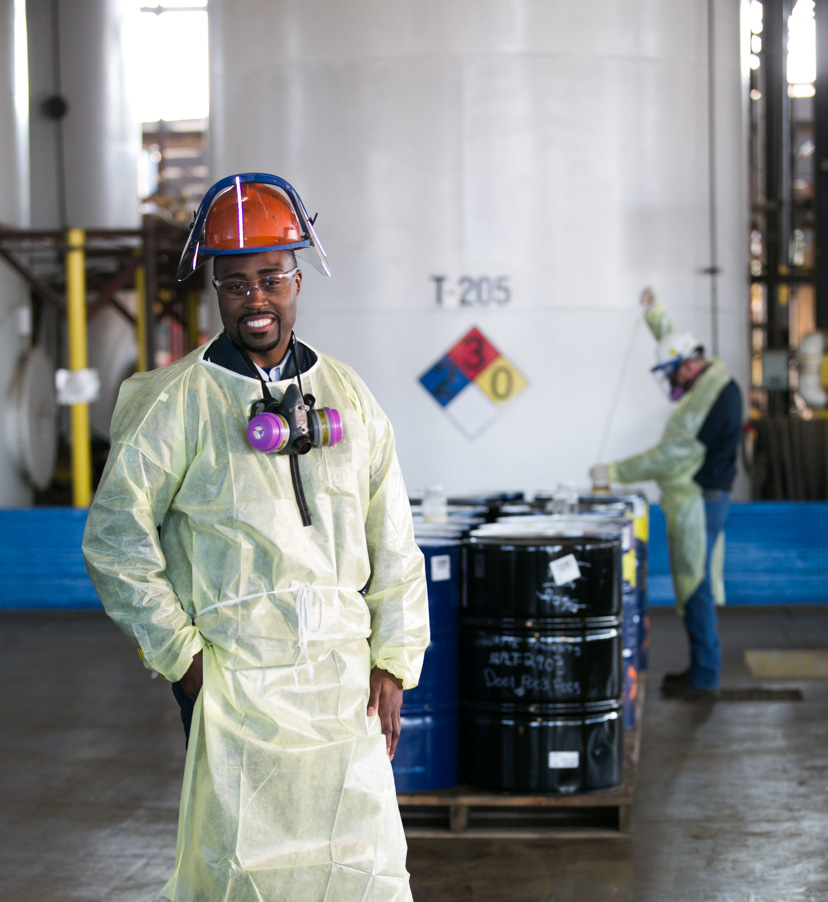 The Heritage Group has been developing environmentally- sustainable solutions for more than 50 years – we started Heritage Environmental Services with a Subtitle C landfill in 1970, the same year the EPA was created.
Today, Heritage Environmental Services is a leader in environmental sustainability and a one-stop waste management solution spread across North America.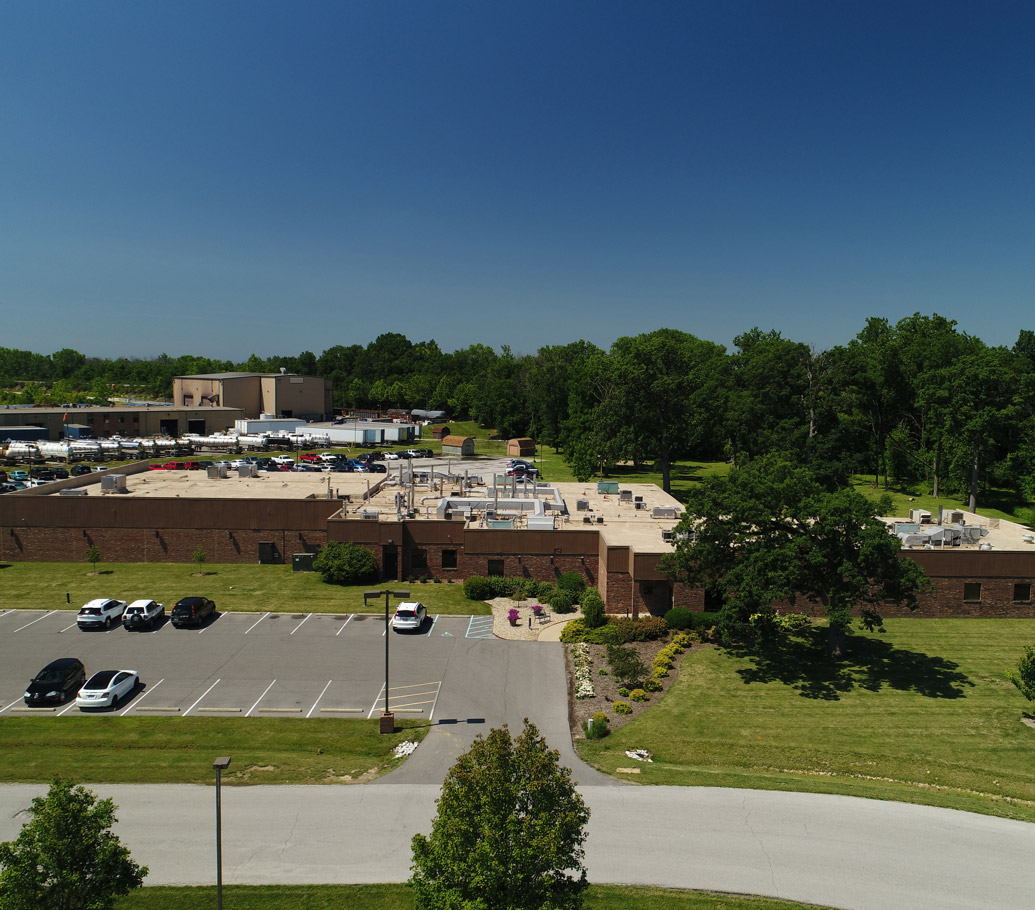 We help clients leverage the full potential of waste, identifying opportunities and efficiencies to re-claim value and turn waste into productive, sustainable assets by leveraging our research and development partners.
Equipped with experience and driven by creativity and innovation, we are a team of environmentalists and engineers passionate about doing things the right way or not at all.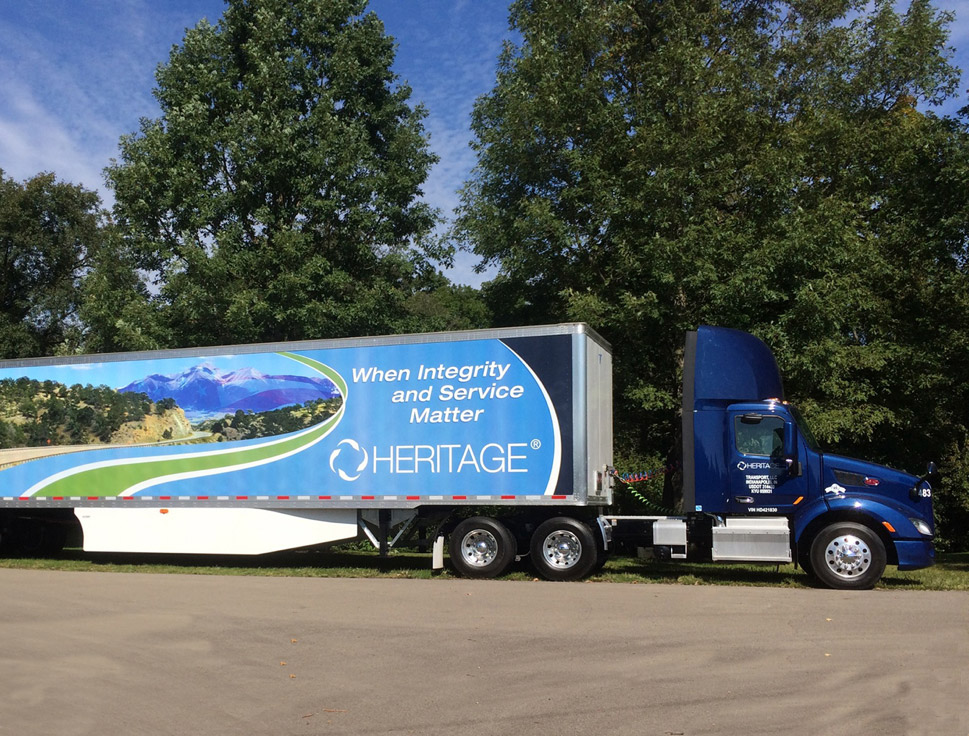 We've built our legacy around long-term customer partnership with an unwavering commitment to safety and compliance. We offer tailored solutions for hazardous waste management including emergency response, fuels blending, incineration services, inorganic waste treatment, landfill, onsite services, and transportation services. We also partner to create complete total waste management programs to help clients achieve sustainability goals.
To learn more, visit the Heritage Environmental Services website. You can also research current openings at Heritage Environmental Services by visiting our Employment Opportunities page.