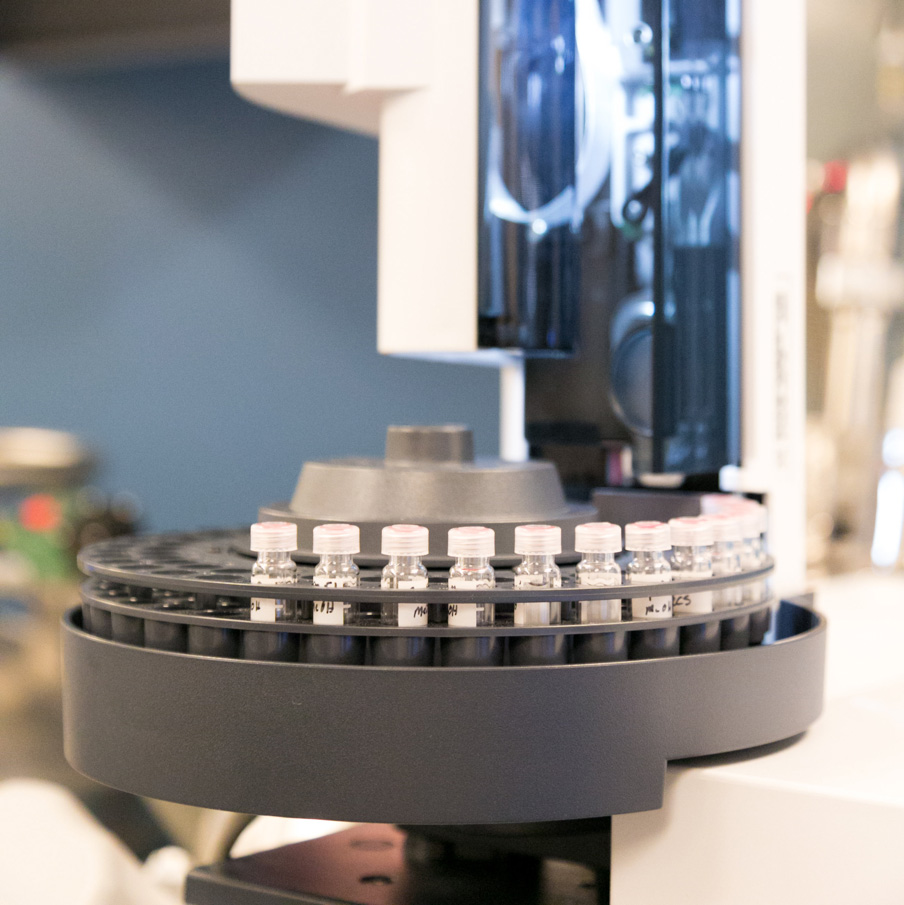 At The Heritage Group's core is a tradition of innovation and a strong commitment to science. You see it daily in the problem-solving that occurs among our companies and their customers. And, you see it in the world-class research that's driven growth across The Heritage Group and earned more than 100 patents.
Simply put, innovation is universal at The Heritage Group. It's in our blood.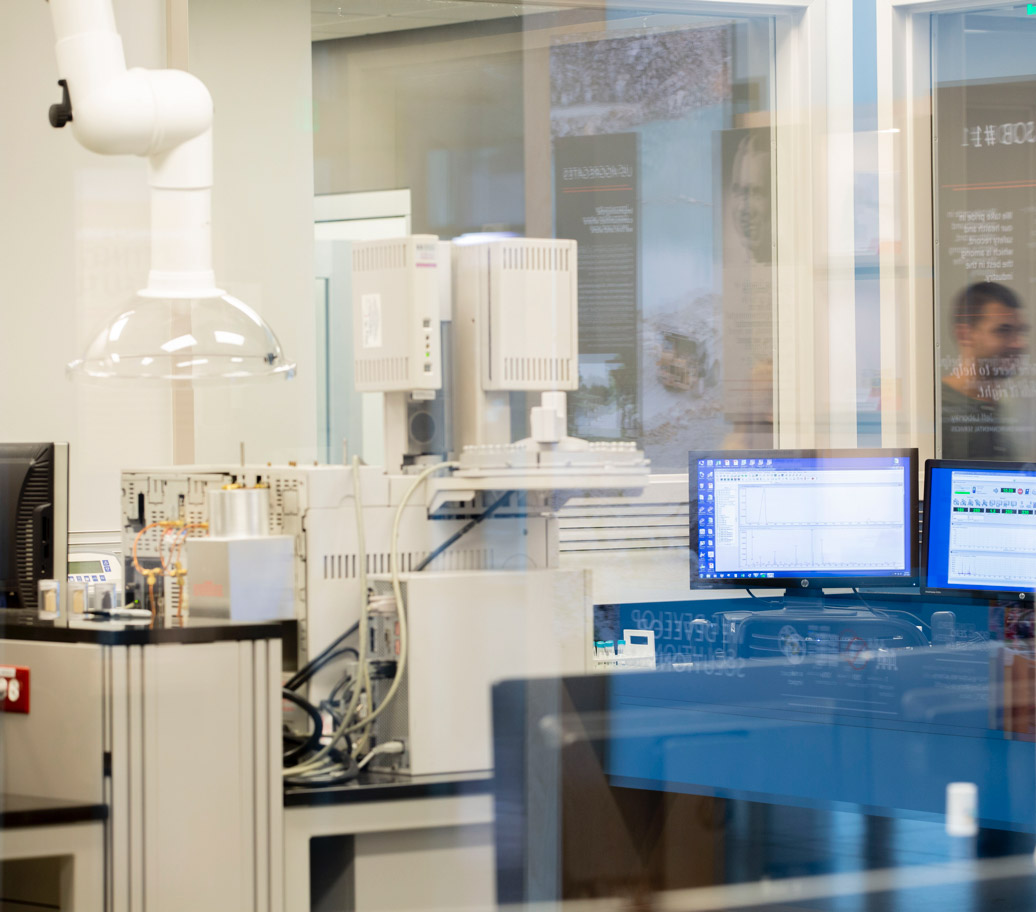 Nowhere is this more apparent than at Heritage Research Group, our central research and development unit which operates at the cutting-edge of technology from its state-of-the-art research facility at The Center in Indianapolis.
Our focus on innovation is further demonstrated in its creation of the HG Ventures, our corporate venture arm which is primarily focused on investments in early- and growth-stage opportunities in the infrastructure.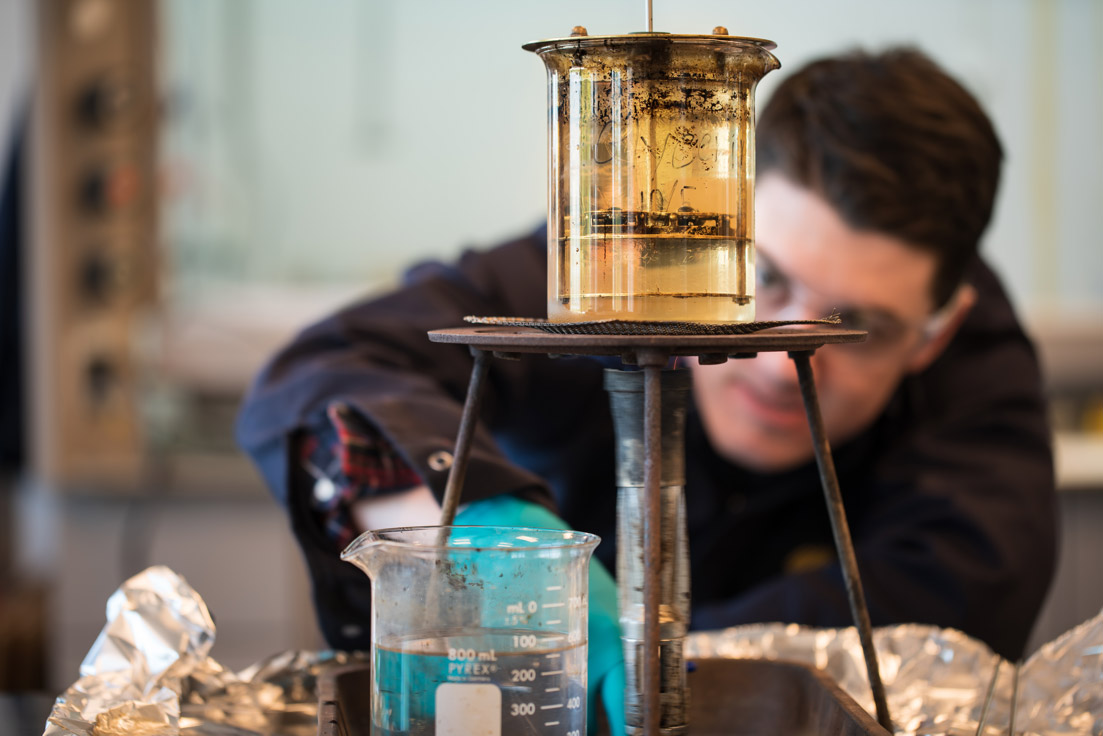 In that same spirit, we also launched The Heritage Group Accelerator, a vehicle for mentoring and developing early-stage companies housed at our corporate research and innovation facility in Indianapolis.