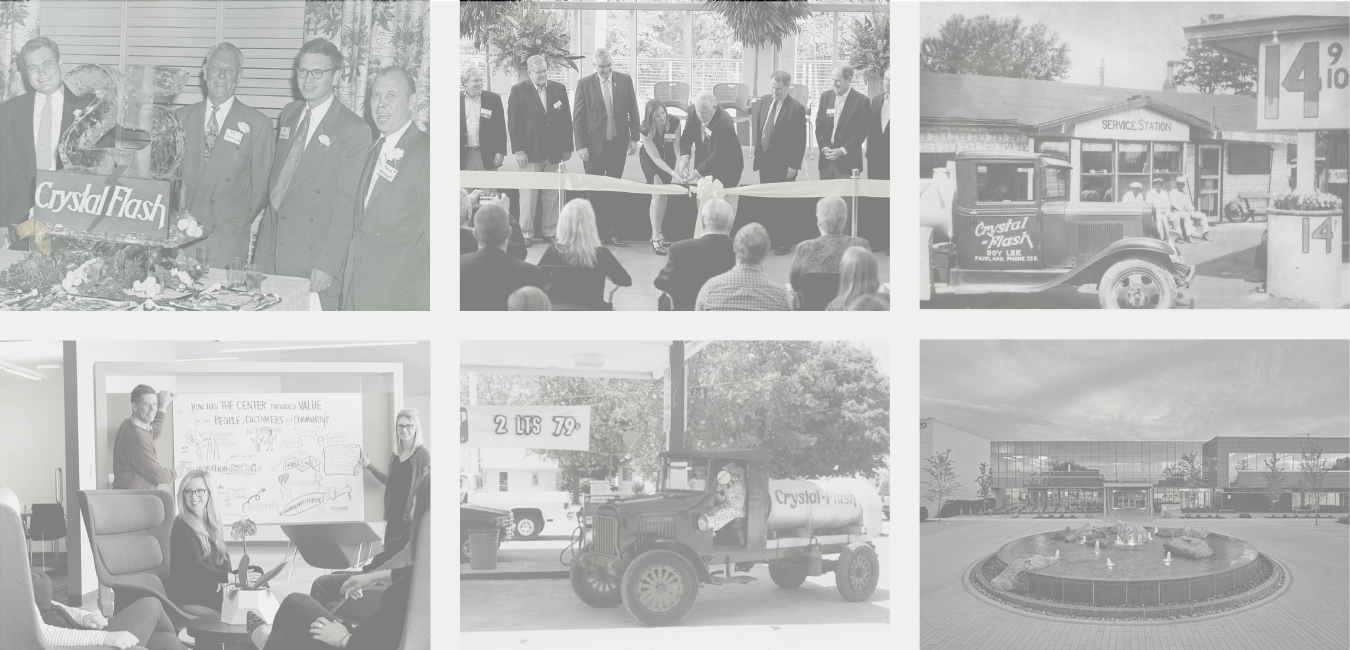 FAMILY OWNED SINCE 1930
From our humble beginnings — one man, one truck, and a dream — we are continually evolving to realize our founder John E. Fehsenfeld's vision of a long-term family business, guided by his core family values.
WHO WE ARE
We are builders of a multi-generational family business that spans nearly a century, employs more than 5,000 people, and includes more than 30 operating companies.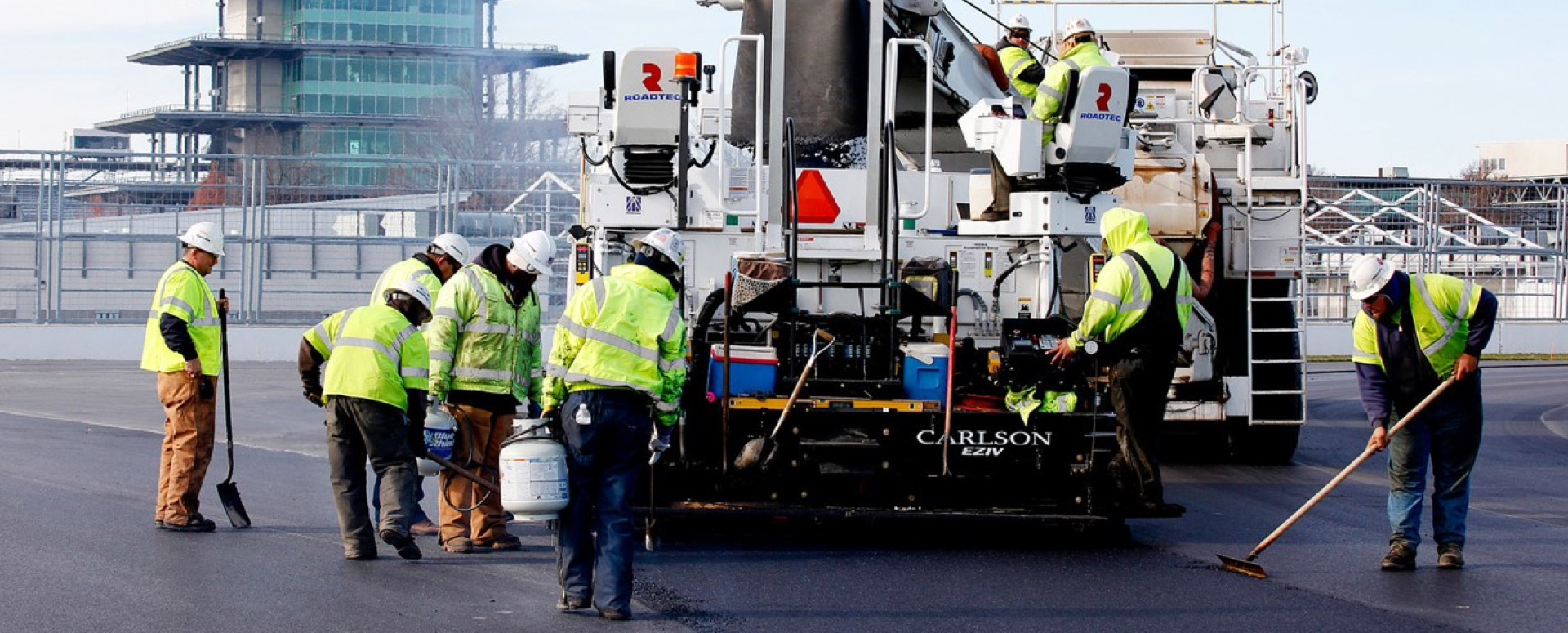 CORE INDUSTRIES
The Heritage Group is an innovative, values-driven organization with deep expertise and significant holdings in Transportation Infrastructure & Materials, Environmental Services, and Specialty Chemicals & Fuel Products.
TRANSPORTATION INFRASTRUCTURE & MATERIALS