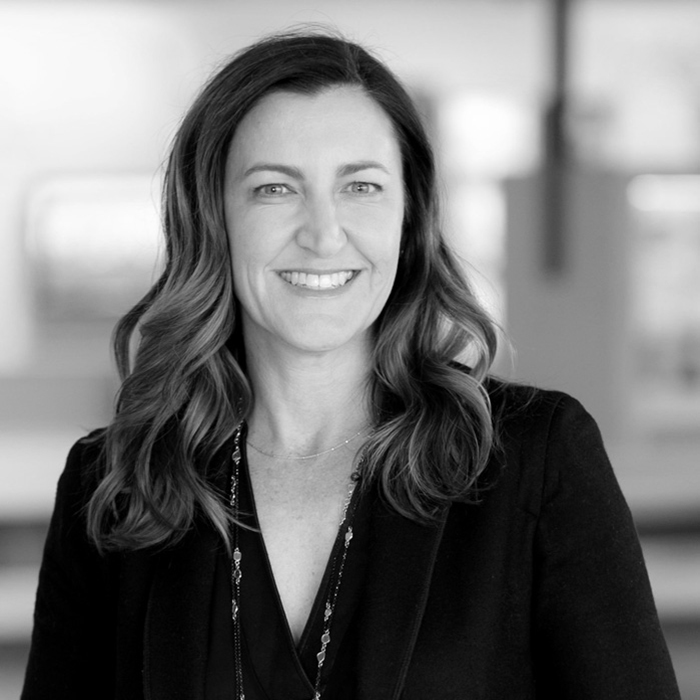 AMY SCHUMACHER
Chief Executive Officer
Amy Schumacher is the Chief Executive Officer of The Heritage Group overseeing the company's portfolio of more than 20 businesses and 5,000 employees. She is also a member of its board of trustees.
Amy has been part of The Heritage Group family of businesses for over 12 years. In 2008, she founded Monument Chemical, the group's specialty chemicals business, and served as President and CEO for eight years. In that role, she was responsible for growing Monument from a small, Indianapolis-based business into a global company with operations in Europe and the US. In 2016, Amy transitioned to President of The Heritage Group and was appointed CEO in 2020, marking the fourth generation of Fehsenfeld family leadership.
She graduated from Purdue University with a B.A. in Education and B.S. in Civil Engineering and received her M.B.A. from Massachusetts Institute of Technology. She serves on the boards of the Indiana Economic Development Corporation, the Women's Fund of Central Indiana, Calumet Specialty Products, and is a member of the Young Presidents' Organization.
Amy enjoys spending her free time with her husband, Jim, and two daughters.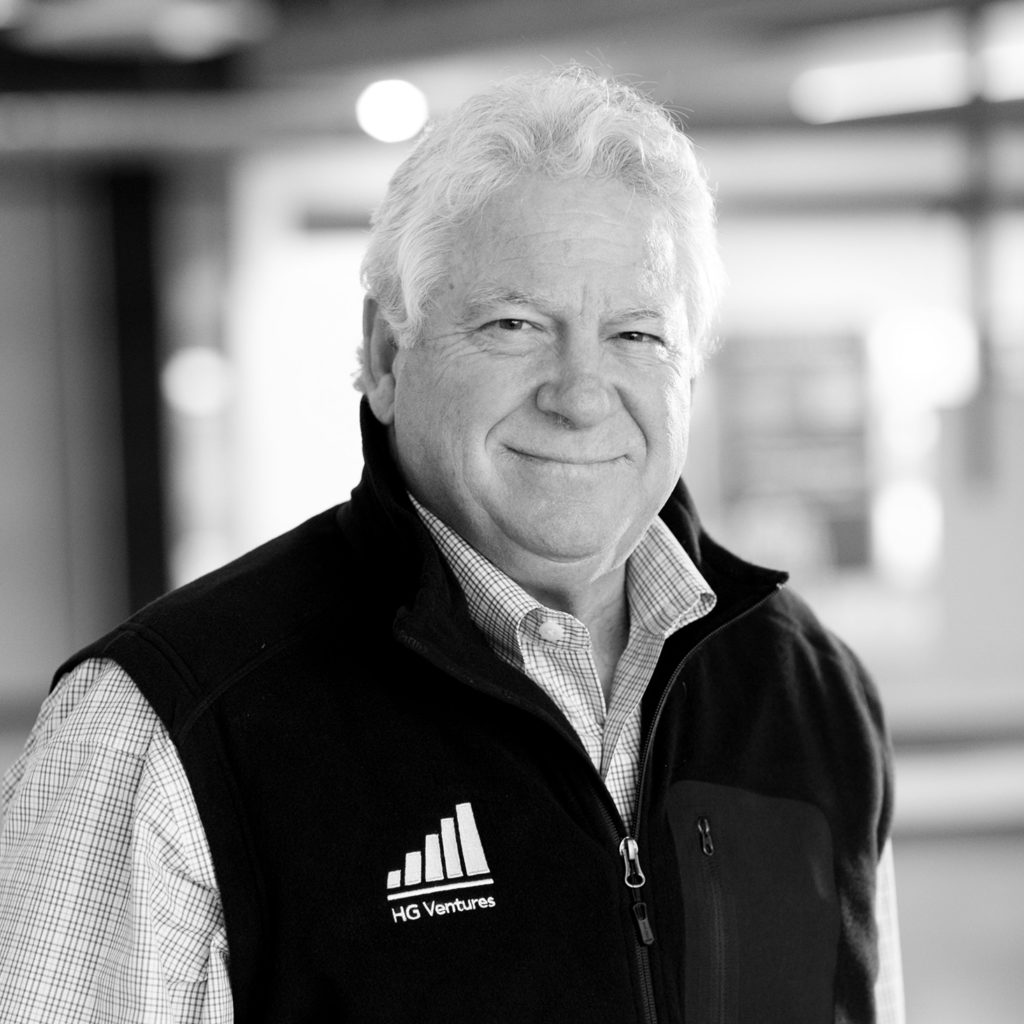 FRED FEHSENFELD
Chairman of the Board
A third-generation Fehsenfeld family business leader, Fred M. Fehsenfeld, Jr. currently serves as Chairman of The Heritage Group Holdings Company Board, continuing a legacy of family leadership that began with his grandfather, John E. Fehsenfeld, in 1930.
Fred's career with The Heritage Group spans over 40 years, during which he has provided a breadth of experience in leadership and management across a wide variety of industries, including his role as CEO from 1980 to 2020. Prior to joining the family business, Fred spent two years at ConocoPhillips.
In addition to his role as Chairman, Fred is also the managing trustee of The Heritage Group Board of Trustees and Chairman of the board of directors of Calumet GP, LLC, and the board of directors of Heritage-Crystal Clean, Inc. Fred also holds a seat on the Heritage Environmental Services, Inc. Advisory Board.
In 2016, Fred's daughter, Amy, assumed the role of president of The Heritage Group, marking the beginning of the transition to fourth-generation leadership – a rarity in the realm of family businesses – and a true testament to Fred's dedication to the long-term success of the organization.
Fred holds a B.S. in mechanical engineering from Duke University and an M.S. in management from the Massachusetts Institute of Technology Sloan School.
Fred and his wife, Suzie, share a passion for their local Indianapolis community and global conservation efforts. Fred is an avid world traveler and fisherman.
JOHN VERCRUYSSE
SENIOR ADVISOR, EXECUTIVE VICE PRESIDENTEVP, FINANCE & ADMINISTRATION
John Vercruysse serves as Senior Advisor and Executive Vice President, Finance & Administration at The Heritage Group.
John joined The Heritage Group in 1986 as Assistant Controller. In 1992, he became Vice President and Chief Financial Officer. In addition to being ultimately responsible for all accounting, finance, tax, and administration activities at the corporate office level, he spent time working on multiple acquisitions.
Prior to joining Heritage, he spent seven years on the staff of the CPA firms of Deloitte Haskins & Sells and RJ Pile.
He received a B.A. degree from the University of Notre Dame in 1979 with a major in Accounting and is a member of the American Institute of Certified Public Accountants and the Indiana CPA Society.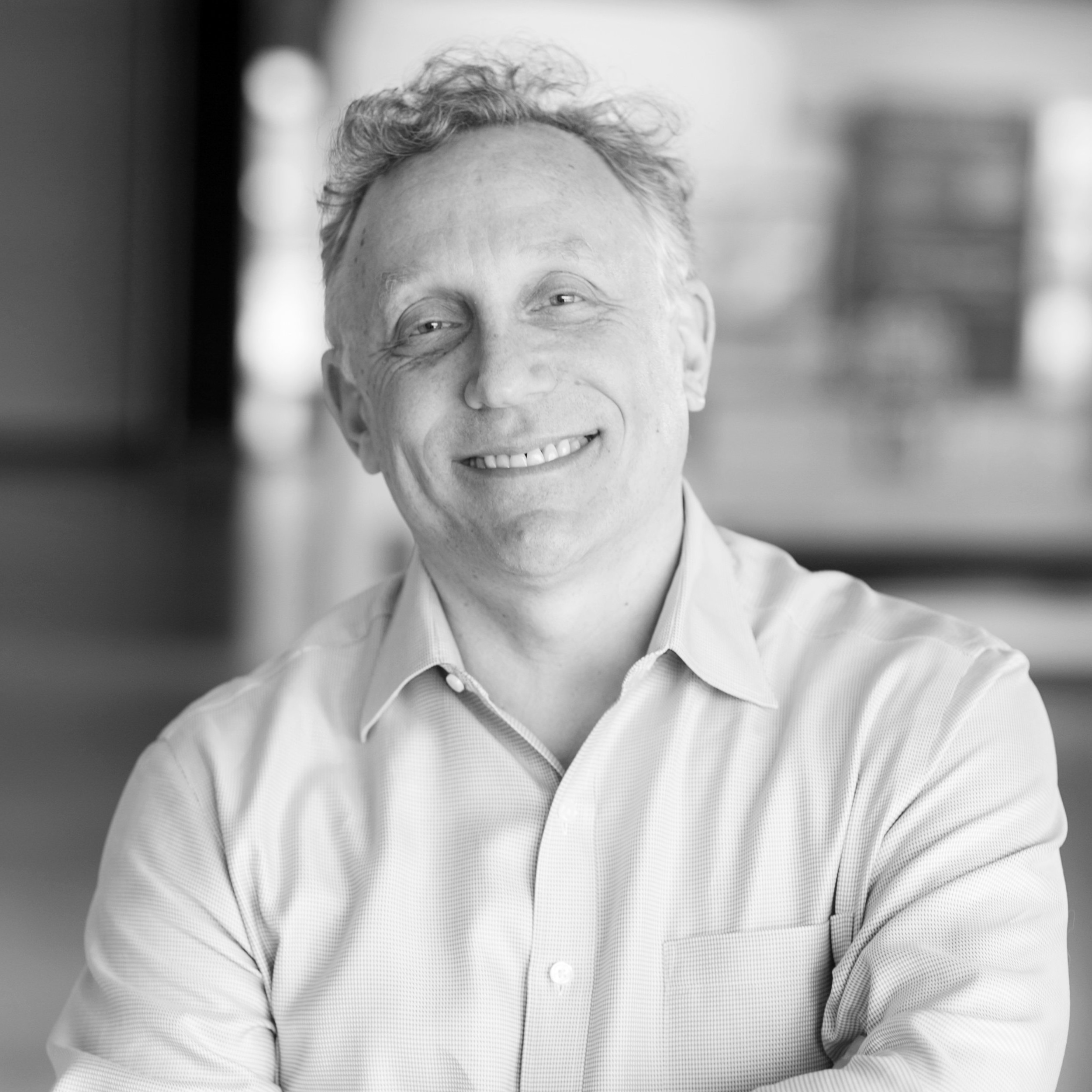 DAVID ROSEN
EXECUTIVE VICE PRESIDENTEVP, STRATEGY + M&A
David Rosen serves as Executive Vice President, Strategy + M&A at The Heritage Group. Prior to joining The Heritage Group, David was an Investment Partner at Pritzker Group Private Capital, leading the firm's services sector investing. He previously served as Managing Director at Equity Group Investments, the holding company for the corporate investments of Sam Zell.
He has broad investment and finance experience across a wide variety of industries in both public and private equity investments. He headed the Distressed M&A Group for Houlihan Lokey in Chicago, where he was responsible for advising on mergers and acquisitions of companies involved in complex financial and operational restructurings. He was also a Partner of the Zell/Chilmark Fund, a private equity fund that invested in distressed companies.
He received his B.A. in economics from Northwestern University.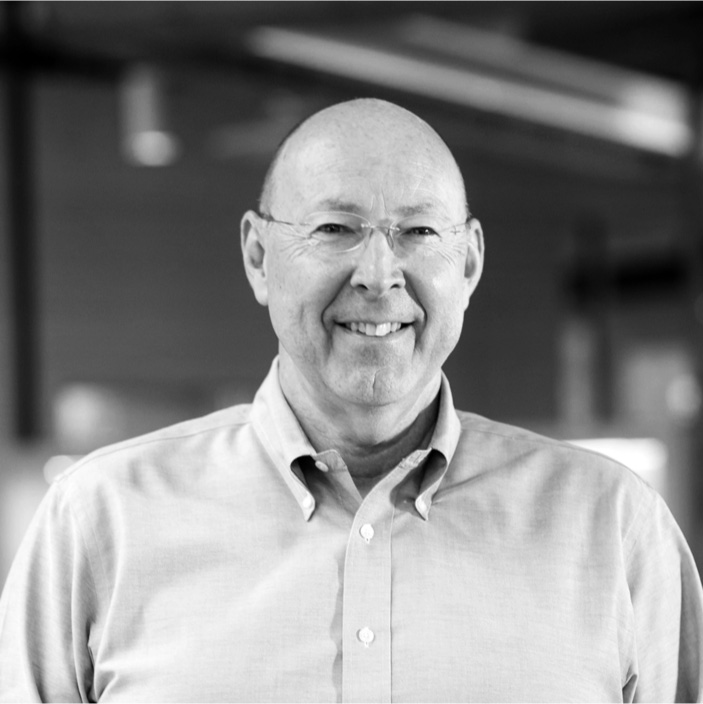 KIP FREY
EXECUTIVE VICE PRESIDENTEVP, NEW VENTURES
Kip Frey serves as Executive Vice President, New Ventures at The Heritage Group. Prior to joining The Heritage Group, Kip was Vice Provost for Innovation & Entrepreneurship and Professor of Law and Public Policy at Duke University. In addition to his duties at Duke, he has served as CEO of 7 start-up companies and was a partner at Intersouth Partners – one of the largest and oldest venture capital firms in the Southeast. A lawyer by training, he practiced intellectual property law before joining Turner Broadcasting System in the early 1990's.
While at Turner, he ran several business units and contributed to the acquisition of Castle Rock Entertainment, the formation of the Cartoon Network, and the construction of the MGM Grand Hotel.
He is a Phi Beta Kappa graduate of the University of Southern California and of Duke Law School, where he served on the Duke Law Journal. He has served as a director of more than a dozen public and private companies.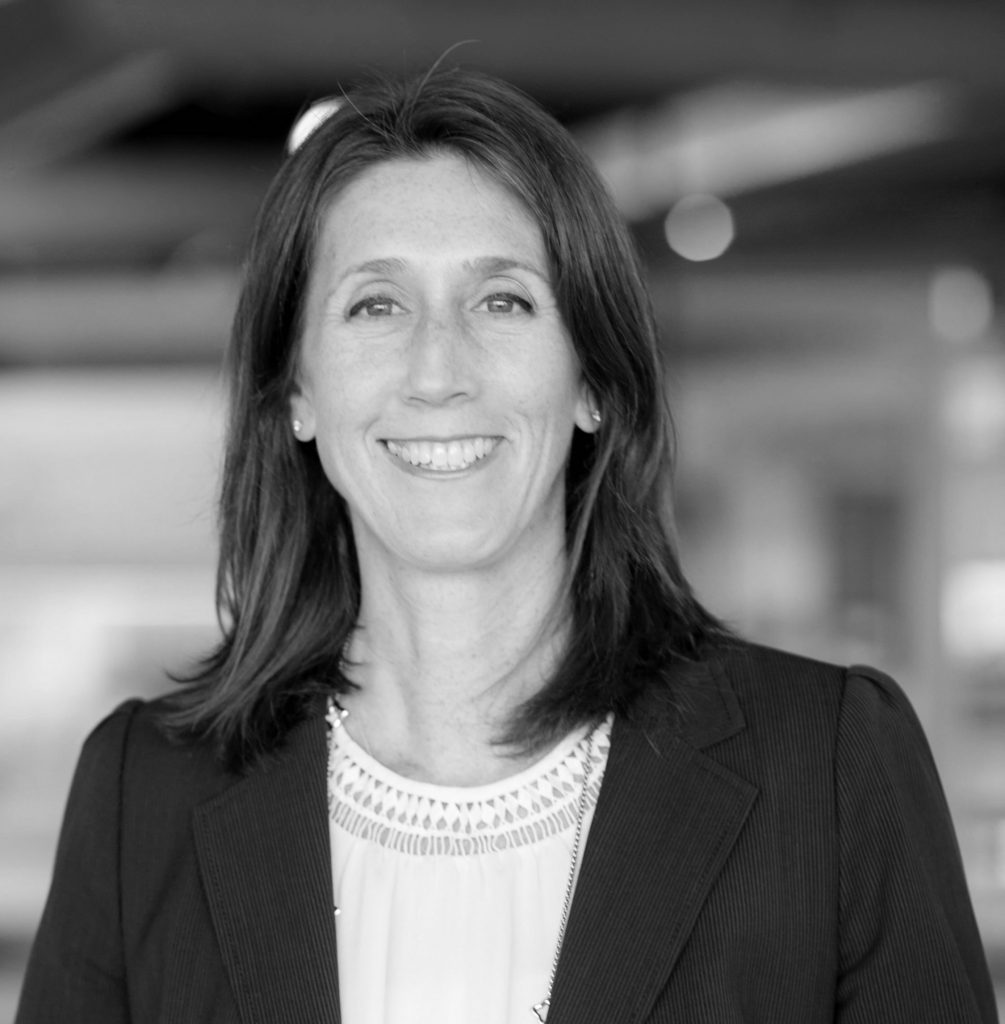 Betsy McCaw
EXECUTIVE VICE PRESIDENT, PEOPLE + ORGANIZATION CAPABILITIES
Betsy McCaw serves as Executive Vice President, People + Organizational Capabilities. Prior to joining The Heritage Group, Betsy served as chief operating officer of Central Indiana Corporate Partnership (CICP), a non-profit focused on advancing the economic prosperity of central Indiana.
During her time at CICP, she was involved in and led several projects with significant, intended long-term impact on regional and state economic development. In this role, she served as the founding president of the 16 Tech innovation community in downtown Indianapolis and worked closely with Indiana-based company, foundation and university leadership to examine how issues of STEM education, income mobility and technology trends affect Indiana's long-term growth prospects.
Betsy's background includes venture capital and private equity investment at Robert W. Baird & Co.; corporate growth at Brunswick Corporation and turnaround management at its subsidiary, Bayliner Boats; and real estate investment banking at Jones Lang LaSalle.
Betsy has a bachelor's degree in finance from the University of Notre Dame and an M.B.A. from Duke University. Betsy has a passion for the impact of education on society and currently serves on the boards of St. Vincent Ascension, Tourism Tomorrow Indy, and the IUPUI Board of Advisors.
Betsy is proud to call Indiana her home with her husband Carson and their three young children.