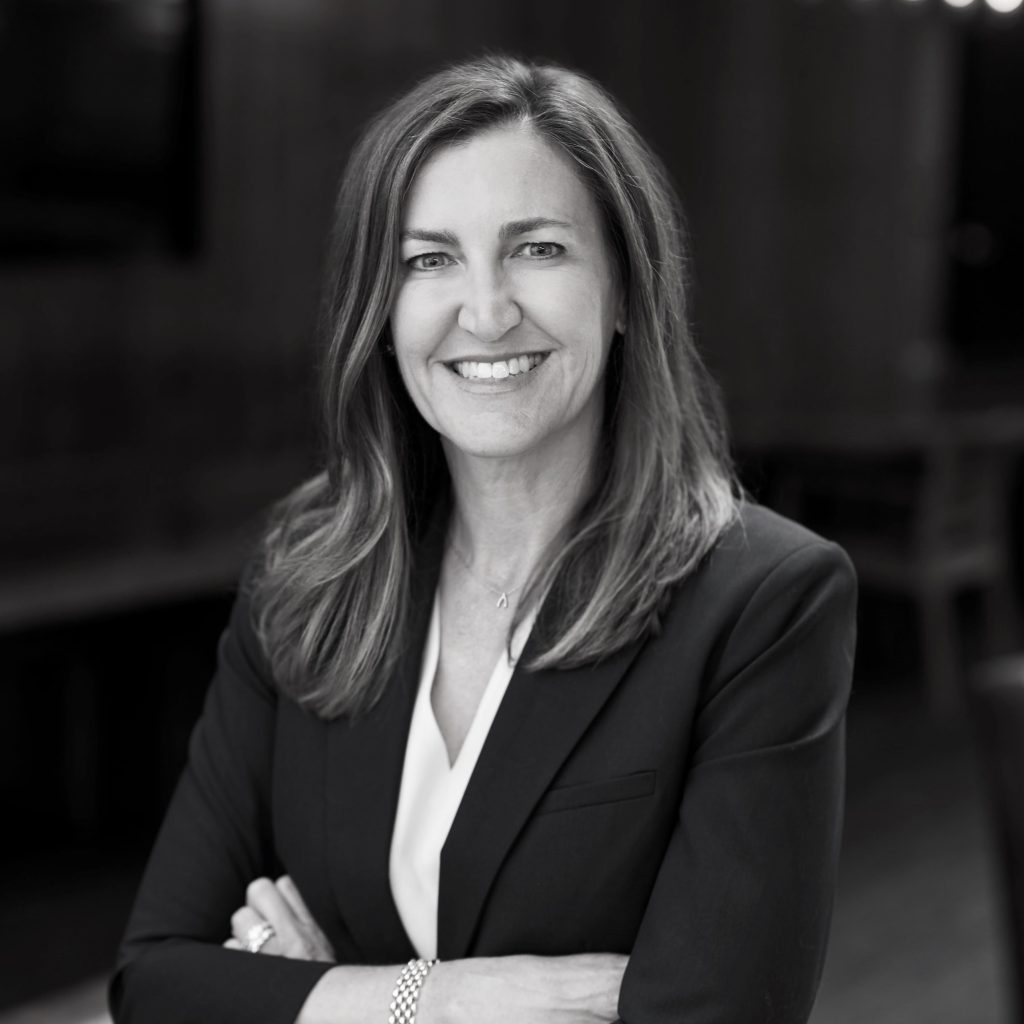 AMY SCHUMACHER
Chief Executive Officer
Amy Schumacher is the Chief Executive Officer of The Heritage Group, overseeing the company's portfolio of more than 30 businesses and 5,000 employees. She is also a member of its board of trustees.
Amy has been part of The Heritage Group family of businesses since 2008, when she founded Monument Chemical – THG's specialty chemicals business – and served as Monument's President and CEO for eight years. In that role, she was responsible for growing Monument from a small, Indianapolis-based business into a global company with operations in Europe and the US.
In 2016, Amy transitioned to President of The Heritage Group and was appointed CEO in 2020, marking the fourth generation of Fehsenfeld family leadership.
She graduated from Purdue University with a B.A. in Education and B.S. in Civil Engineering and received her M.B.A. from Massachusetts Institute of Technology.
She serves on the boards of the Indiana Economic Development Corporation, the Women's Fund of Central Indiana and Calumet Specialty Products.
Amy enjoys spending her free time with her husband, Jim, and her two daughters.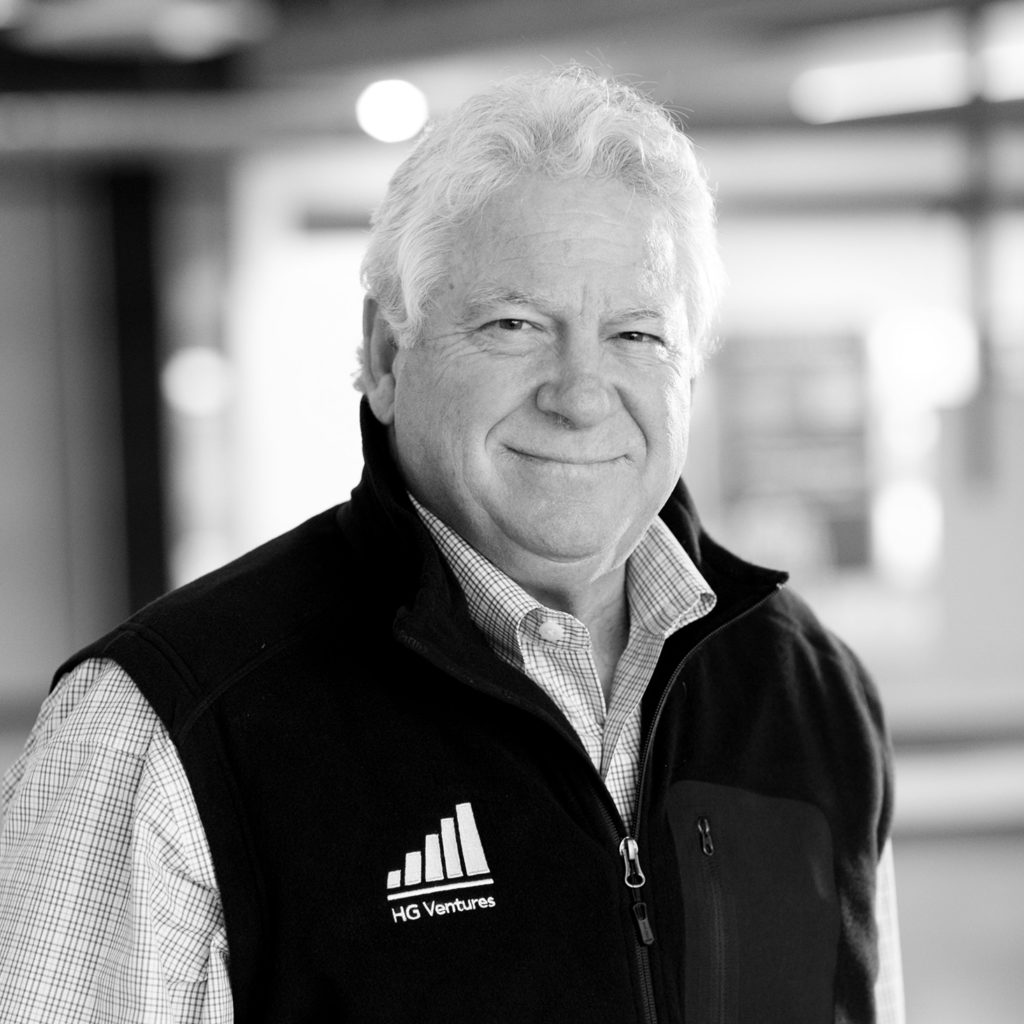 FRED FEHSENFELD
Chairman of the Board
A third-generation Fehsenfeld family business leader, Fred M. Fehsenfeld, Jr. currently serves as Chairman of The Heritage Group Holdings Company Board, continuing a legacy of family leadership that began with his grandfather, John E. Fehsenfeld, in 1930.
Fred's career with The Heritage Group spans over 40 years, during which he has provided a breadth of experience in leadership and management across a wide variety of industries, including his role as CEO from 1980 to 2020. Prior to joining the family business, Fred spent two years at ConocoPhillips.
In addition to his role as Chairman, Fred is also the managing trustee of The Heritage Group Board of Trustees and Chairman of the board of directors of Calumet GP, LLC, and the board of directors of Heritage-Crystal Clean, Inc. Fred also holds a seat on the Heritage Environmental Services, Inc. Advisory Board.
In 2016, Fred's daughter, Amy, assumed the role of president of The Heritage Group, marking the beginning of the transition to fourth-generation leadership – a rarity in the realm of family businesses – and a true testament to Fred's dedication to the long-term success of the organization.
Fred holds a B.S. in mechanical engineering from Duke University and an M.S. in management from the Massachusetts Institute of Technology Sloan School.
Fred and his wife, Suzie, share a passion for their local Indianapolis community and global conservation efforts. Fred is an avid world traveler and fisherman.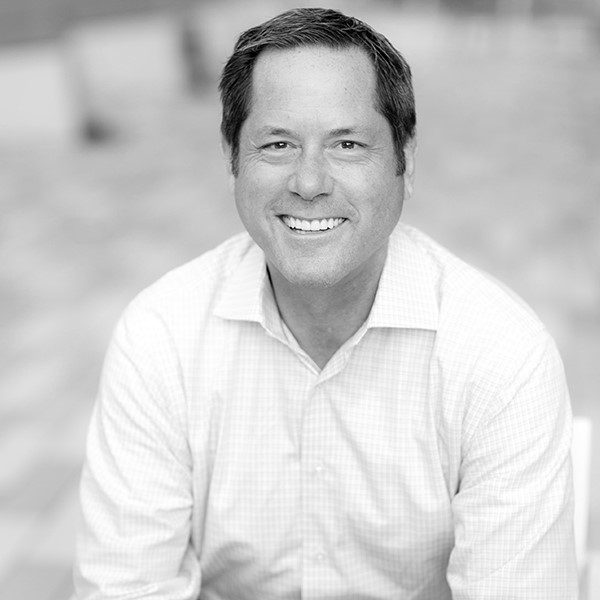 PAUL RAYMOND
CHIEF EXECUTIVE OFFICER, MONUMENT CHEMICAL
Before joining Monument, Paul served as President, Chief Executive Officer and Board Member at Sonneborn, a New Jersey-based world leader in the manufacture and supply of high-purity white oils and specialty hydrocarbons. Prior to that, he was a Senior Vice President at Ashland, Inc. and President of Ashland Water Technologies, a leading global supplier to industrial and municipal customers of water treatment and functional chemistries. He assumed these roles following Ashland's 2008 acquisition of Hercules, where had been serving as President of the Hercules Paper Technologies and Ventures business.
Paul was an integral part of the team that led the massive project of integrating Hercules into Ashland. Paul has also held a range of leadership roles at Honeywell and General Electric, and throughout his career, has collected diverse geographic experience, including holding roles in Asia and Europe.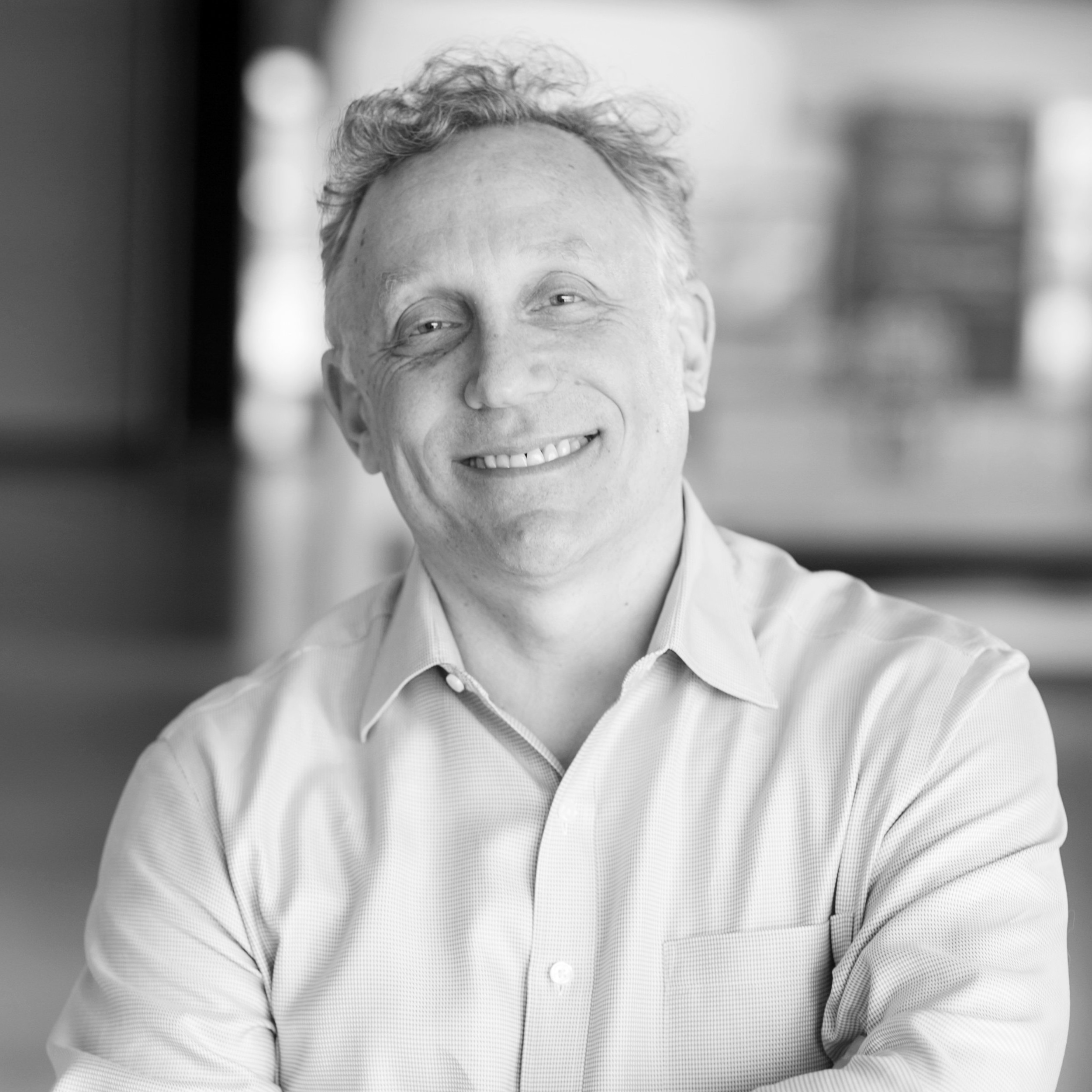 DAVID ROSEN
EXECUTIVE VICE PRESIDENT, STRATEGY + M&A
David Rosen serves as Executive Vice President, Strategy + M&A at The Heritage Group. Prior to joining The Heritage Group, David was an Investment Partner at Pritzker Group Private Capital, leading the firm's services sector investing. He previously served as Managing Director at Equity Group Investments, the holding company for the corporate investments of Sam Zell.
He has broad investment and finance experience across a wide variety of industries in both public and private equity investments. He headed the Distressed M&A Group for Houlihan Lokey in Chicago, where he was responsible for advising on mergers and acquisitions of companies involved in complex financial and operational restructurings. He was also a Partner of the Zell/Chilmark Fund, a private equity fund that invested in distressed companies.
He received his B.A. in economics from Northwestern University.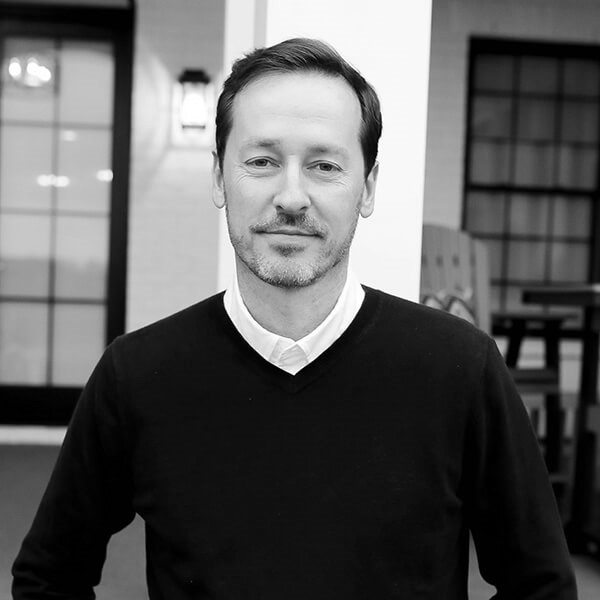 John Glushik
EXECUTIVE VICE PRESIDENT, NEW VENTURES
John's commitment to trust, transparency and partnership with entrepreneurs has led to long-term relationships and economic success during his 20+ years as a venture investor. He values diverse and data-driven teams, and he helps these teams grow with their companies.
Prior to starting and building HG Ventures, John Glushik served as a General Partner at Intersouth Partners and the Managing Director of the Duke Angel Network. John's work has covered all aspects of venture investment and portfolio management. He has spent the last 22 years partnering with entrepreneurs, supporting management teams, leading venture financings, serving as a trusted board member and managing successful liquidity events.
John is an active member of the entrepreneurial community. He has served on the boards of the North Carolina Council for Entrepreneurial Development, the Southern Capital Forum, the Florida Venture Forum and a chairman of the Atlanta Venture Forum.
He holds a B.S. in mechanical engineering and materials science from Duke University, an M.S. in aeronautics and astronautics from the Massachusetts Institute of Technology and an M.B.A. from the J.L. Kellogg Graduate School of Management at Northwestern University.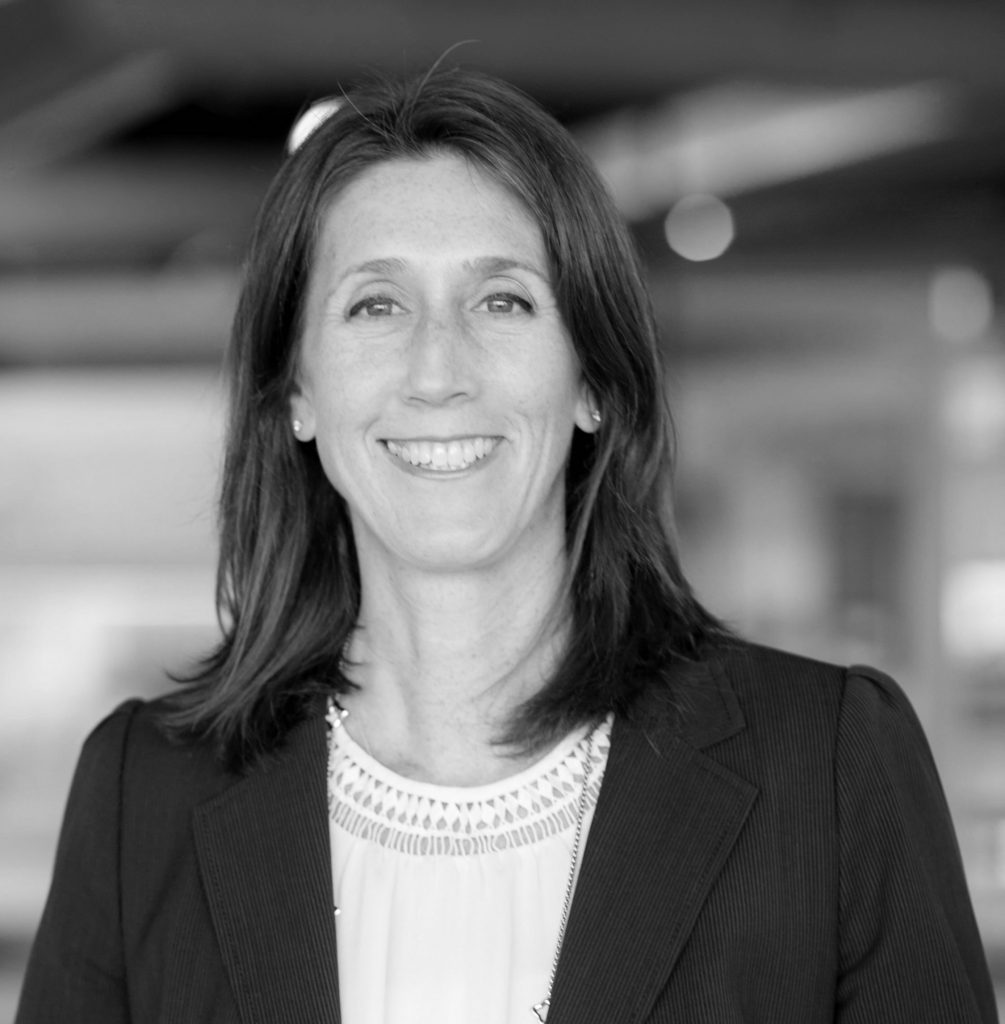 Betsy McCaw
EXECUTIVE VICE PRESIDENT, PEOPLE + CULTURE
Betsy McCaw serves as Executive Vice President, People + Culture. Prior to joining The Heritage Group, Betsy served as chief operating officer of Central Indiana Corporate Partnership (CICP), a non-profit focused on advancing the economic prosperity of central Indiana.
During her time at CICP, she was involved in and led several projects with significant, intended long-term impact on regional and state economic development. In this role, she served as the founding president of the 16 Tech innovation community in downtown Indianapolis and worked closely with Indiana-based company, foundation and university leadership to examine how issues of STEM education, income mobility and technology trends affect Indiana's long-term growth prospects.
Betsy's background includes venture capital and private equity investment at Robert W. Baird & Co.; corporate growth at Brunswick Corporation and turnaround management at its subsidiary, Bayliner Boats; and real estate investment banking at Jones Lang LaSalle.
Betsy has a bachelor's degree in finance from the University of Notre Dame and an M.B.A. from Duke University. Betsy has a passion for the impact of education on society and currently sits on the President's Council of Marian University and serves on the boards of St. Vincent Ascension and the IUPUI Board of Advisors.
Betsy is proud to call Indiana her home with her husband Carson and their three young children.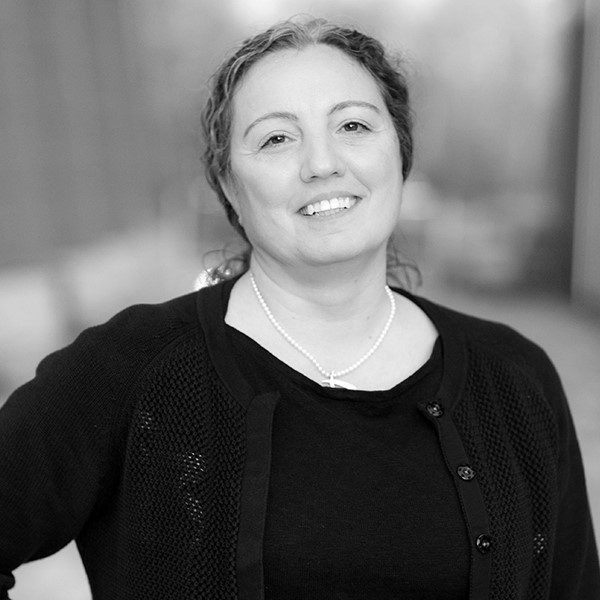 SIBEL SELCUK
EXECUTIVE VICE PRESIDENT, HERITAGE RESEARCH GROUP
Sibel joined Monument in early 2018 as Global Director, Research and Development (R&D). A member of the Monument Executive Leadership Team, Sibel plays a critical role in enabling future growth via the exploration of new or enhanced Monument technologies. As someone who has spent her entire career in R&D, Sibel understands the power of collaboration in inspiring innovation – and she is leading the charge to boost Monument's collaborative, cross-functional interactions to fuel future opportunities for growth.
Prior to joining Monument, Sibel worked for The Heritage Group for over 10 years in several research positions. She continues to maintain her THG position as President, Heritage Turkish Holdings, and is responsible for the company's strategic growth and development in Turkey, including identifying and developing markets and areas of interest, M&A activities, customer engagement and JV partner relations. Prior to this role, Sibel held several positions at THG, including Chief Scientist and Research Analytical Chemist.
Before joining THG, Sibel was heavily involved with academia. She earned her B.S. in Chemistry from the Middle East Technical University in Turkey and Ph.D. in Macromolecular Science and Chemistry from Louisiana State University. She worked as a Post Doctorate Researcher at Indiana University Purdue University Indianapolis.
Sibel has been a member of the American Chemical Society (ACS) since 1999 and active in different levels of leadership. She served as the Indiana Local Section Chair for two terms from 2012 to 2014. During her leadership, she built a "Chemistry Themed Playroom" at St. Vincent Clinic and received two awards for the project. Sibel is also a Board of Directors member for both the American Turkish Council and Interaktif Cevre, as well as a member of the Dean's Advisory Board for the School of Science at Indiana University – Purdue University Indianapolis.
Sibel lives in Westfield, IN with her husband and her daughter. She loves volunteering for ACS, creating new culinary experiences, traveling and playing tennis.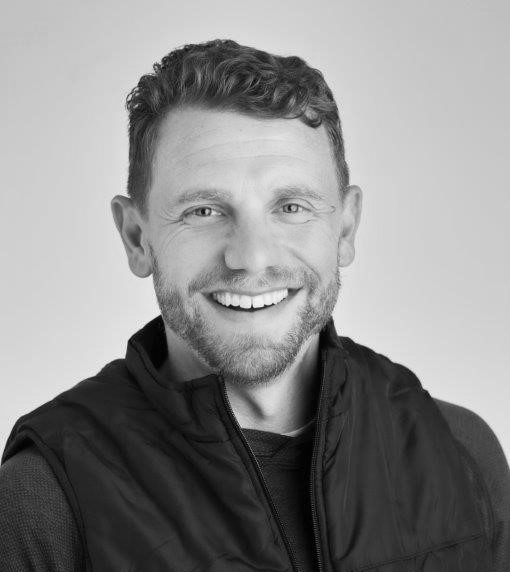 JEFF LABORSKY
CHIEF EXECUTIVE OFFICER, HERITAGE ENVIRONMENTAL SERVICES
Jeff Laborsky serves as Chief Executive Officer of Heritage Environmental Services and Board Member of Heritage Group Holdings.
Jeff is a board director for Energy Systems Network (ESN), a cross-industry collaboration of organizations focused on technological innovation in the renewable energy space. Jeff is also a board director of Heritage's PIZO Operating Company, an international partnership with zinc recovery operating plants that use a feedstock derived from hazardous waste. Additionally, Jeff serves as independent director of the board of Indy Eleven, the USL-league professional soccer team in Indianapolis and Jet Access, a leading charter and private jet management company based in Indianapolis.
Jeff has founded and sponsored several new ventures and growth equity businesses alongside The Heritage Group. Jeff is the founder of Heritage Battery Recycling, now operating as Cirba Solutions, co-founder of Inteactif, co-founder and board member of Waelz Sustainable Products and is also co-founder of RTI. Jeff led and sponsored Heritage Group's investment in Romeo Power Systems, Climeco, Renew Global Energy and Battle Motors.
Prior to Heritage, Jeff worked in the investment banking, commercial insurance, and venture capital sectors. He graduated with a BS in Finance from Lehigh University with high honors and later earned an MBA from the University of Chicago's Booth School of Business. Jeff and his family live in Indianapolis,
IN.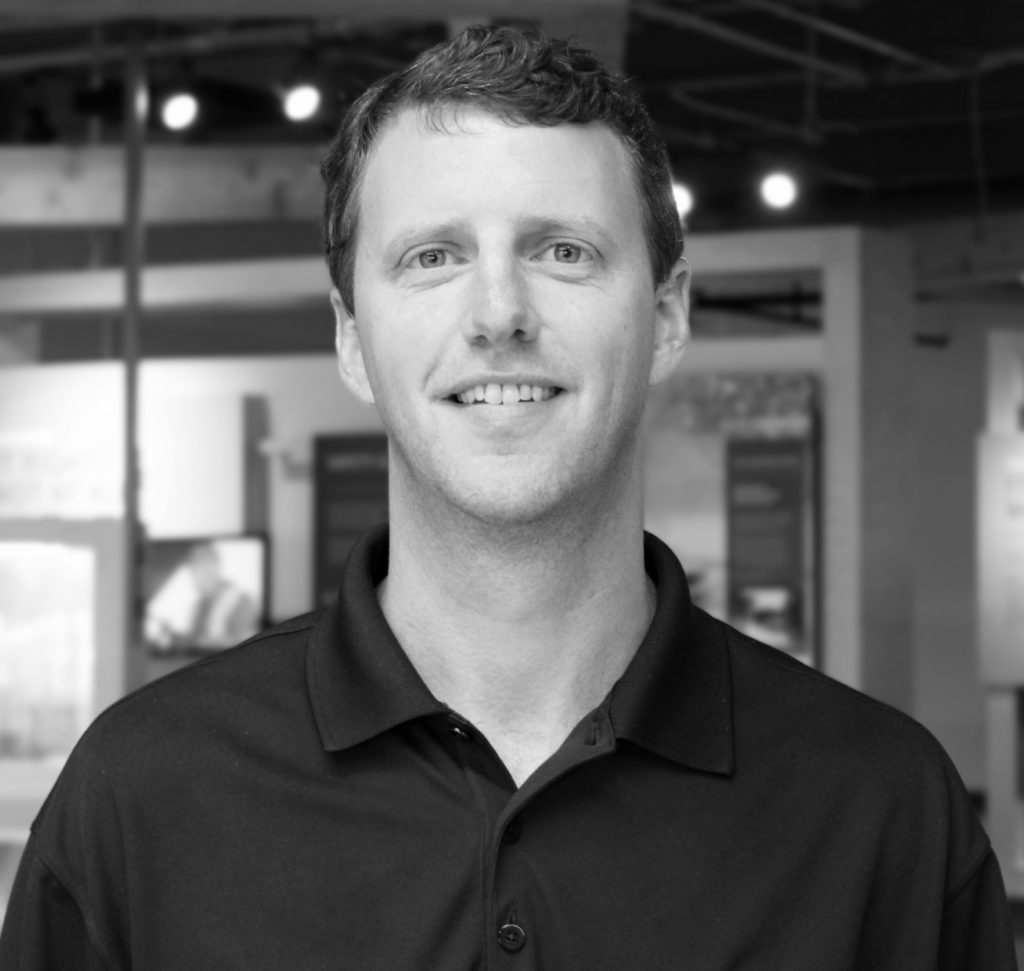 GEOFF DILLON
CHIEF EXECUTIVE OFFICER, HERITAGE CONSTRUCTION + MATERIALS
Geoff previously served as President of Asphalt Materials, Inc. Geoff also serves as a Trustee and Board Member for The Heritage Group.
Prior to joining The Heritage Group in 2015, Geoff was a Vice President at PIMCO, an investment management firm. Located in PIMCO's New York City office, Geoff helped manage the firm's $40 billion AUM endowment and foundation business.
Prior to PIMCO, Geoff was a Senior Analyst in the Securities and Finance Group at NERA Economic Consulting in New York City. At NERA, Geoff conducted financial analysis, statistical modeling and research, and wrote reports in support of expert testimony in high profile legal matters related to securities and financial issues, including securities- fraud, bankruptcy, valuation, options backdating, ERISA, insider trading and structured finance.
Geoff is a CFA Charterholder. He graduated from Middlebury College with a B.A. in economics and an MBA from the Massachusetts Institute of Technology Sloan School of Management.