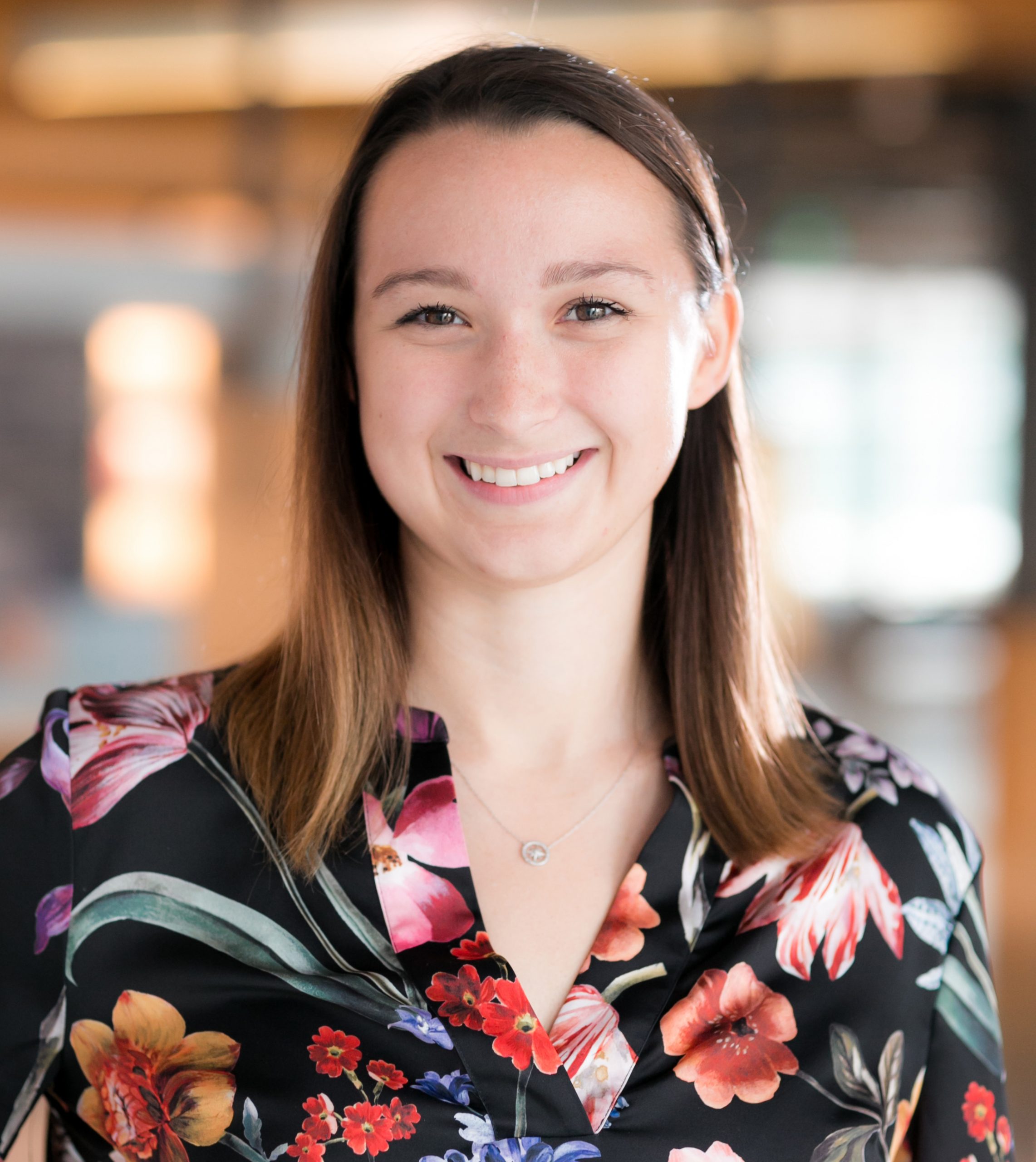 "At THG, we are committed to mentoring and developing our early-in-career talent. We know the work we put into our young professionals today will make all the difference in the success of our company in the future." 
— Lexie Seward, Early Career Talent Strategy Manager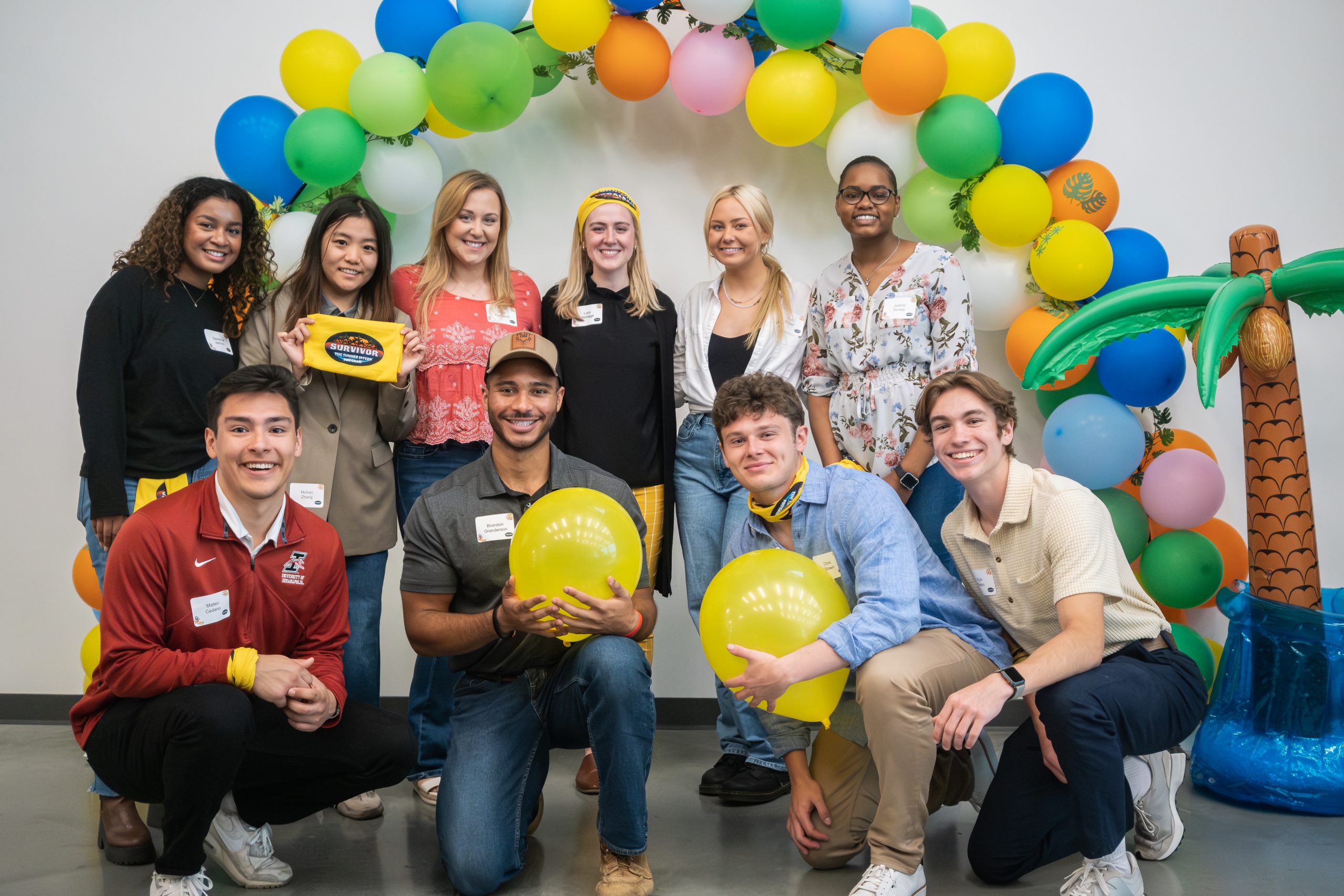 Internship Program
Each summer, we have more than 50 interns joining our #HeritageFamily to turn big challenges into even bigger opportunities. While each student has their own projects related to their major or interests, they all get the chance to build relationships and gain valuable skills.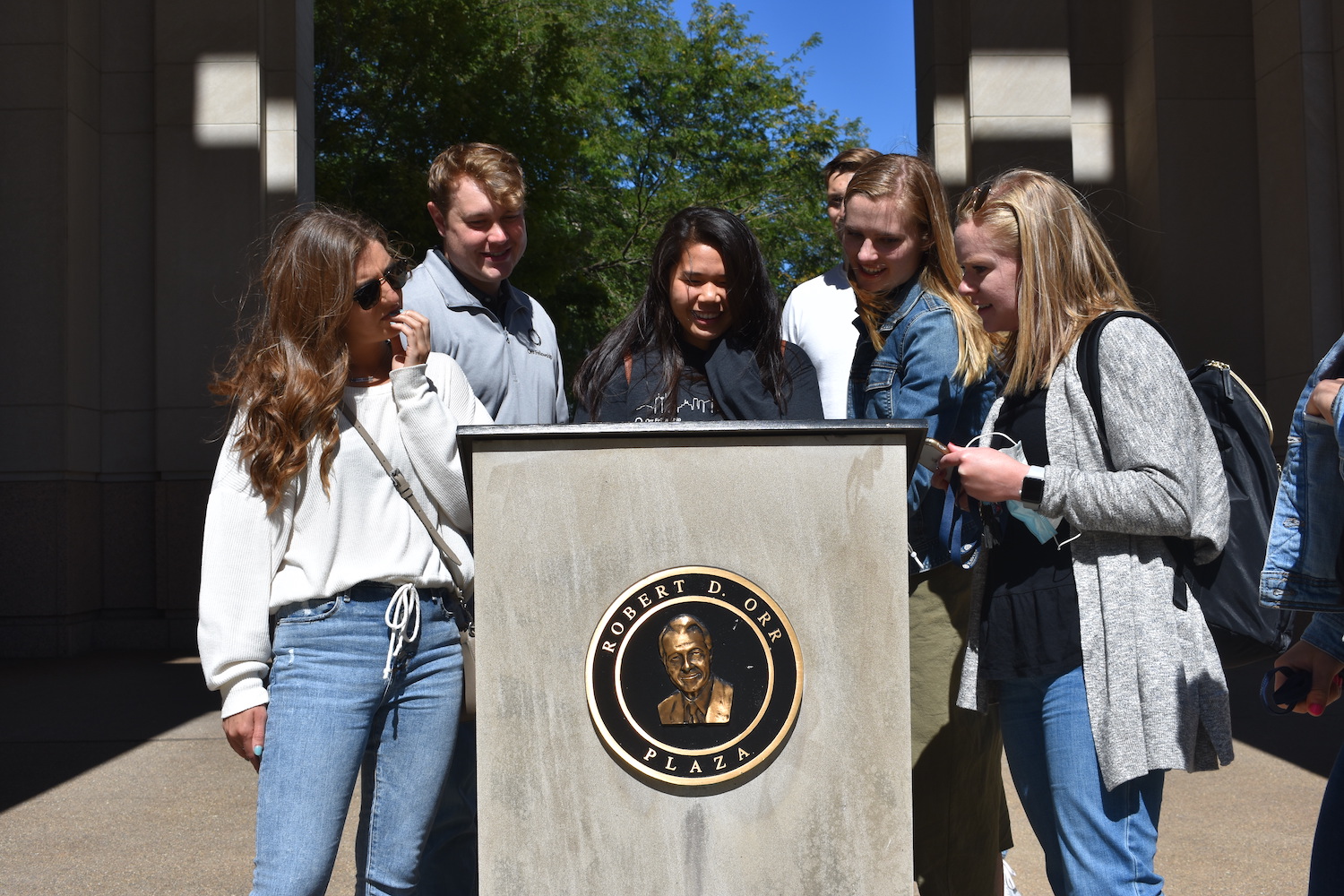 ORR FELLOWSHIP
The Heritage Group is proud to be a part of the Orr Fellowship partner company network, which connects exceptional college graduates with career opportunities at Indianapolis businesses.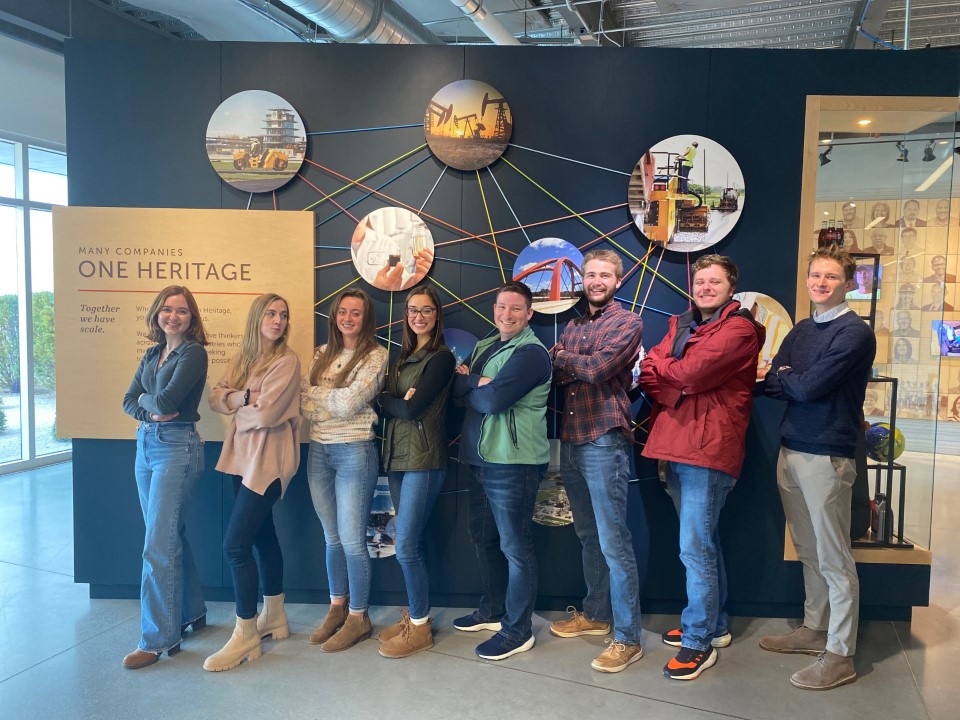 Young Professional Affinity Group
The Young Professional (YP) Affinity Group provides our early-in-career professionals with out-of-office experiences that help them form long-lasting relationships and get them connected to the Indy community with the hopes of positively impacting their work experience and The Heritage Group's overall employee retention. We also provide additional leadership experiences for those who are interested.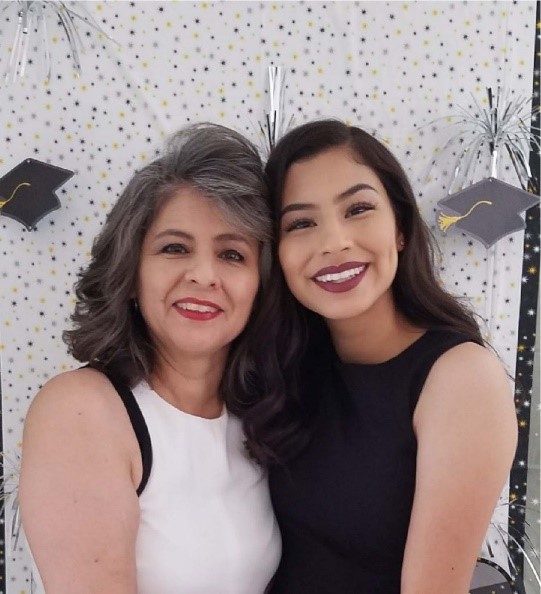 BROTHERS SCHOLARSHIP
The Brothers Scholarship Program assists the children of Heritage employees with the cost of higher education and encourages those students to invest in their future by obtaining a college degree. The program awards scholarships of $2,000 to select qualifying dependents of eligible employees of the Heritage Group companies. The scholarships are also renewable for up to three years based on continued satisfactory academic performance and employee eligibility.