---
We are The Heritage Group
For more than 90 years we've created enduring value one relationship at a time, by betting on each other and benefitting
from everyone's unique voice. We are problem solvers, craftspeople, entrepreneurs and relationship builders.
At our core we're good, smart, hard-working people who are making a real difference.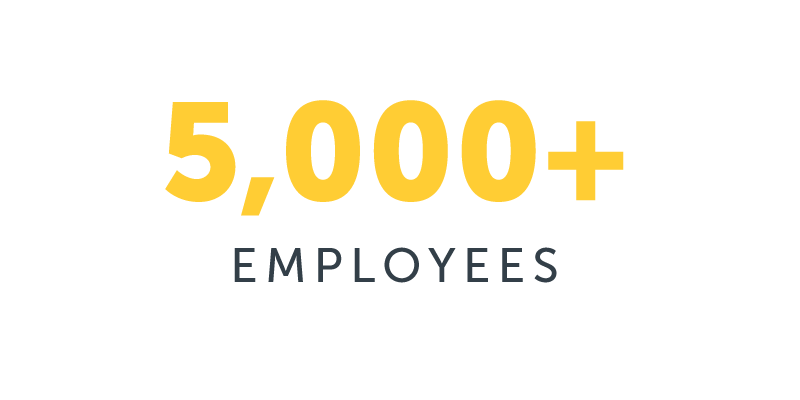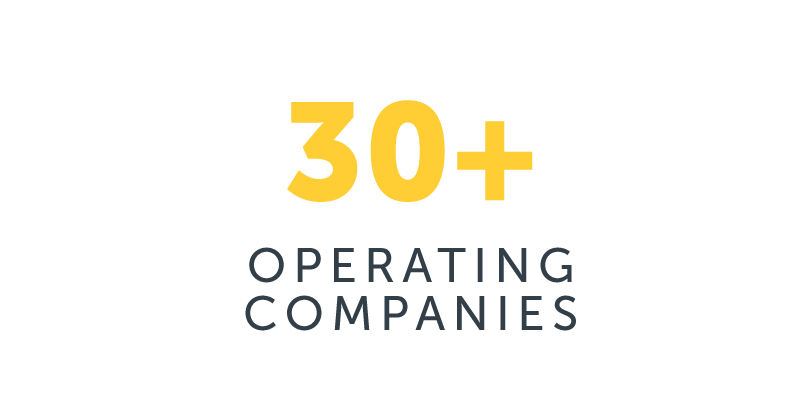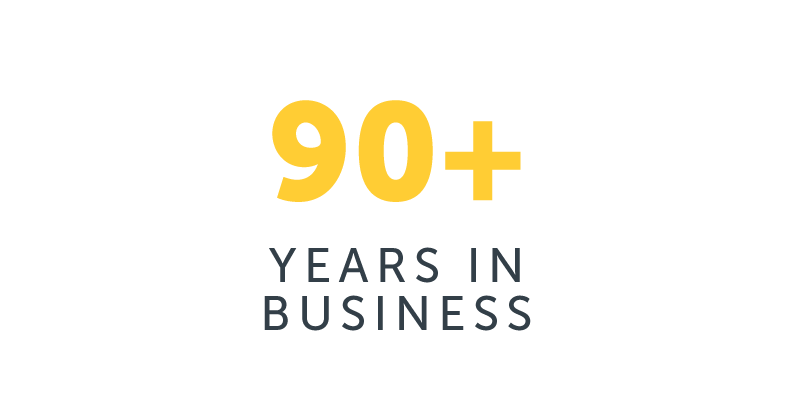 ---
We're a Family
When you join The Heritage Group, you join a family. We take care of each other;
that's why we offer benefits that protect and improve the lives
of our employees and their families.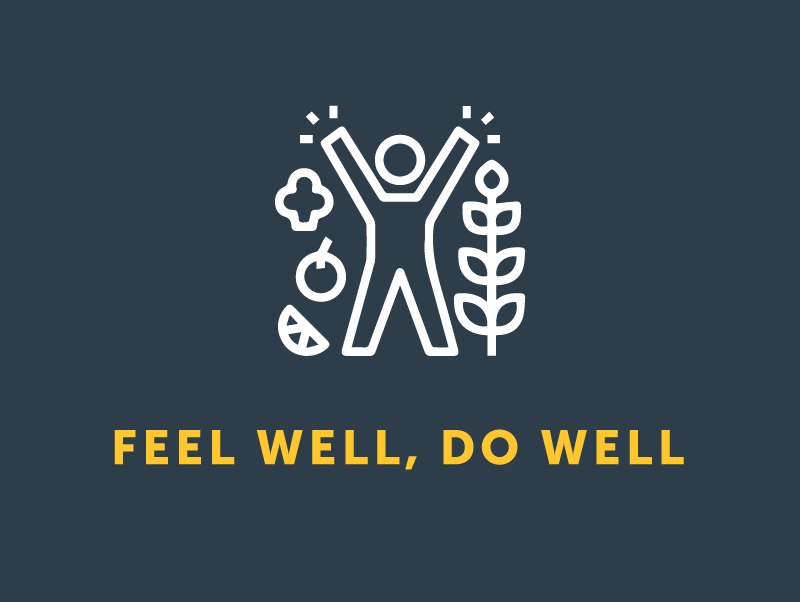 Benefits including medical, vision and dental support your physical health and emotional well-being. You can enjoy added peace of mind through life insurance and short- and long-term disability offerings.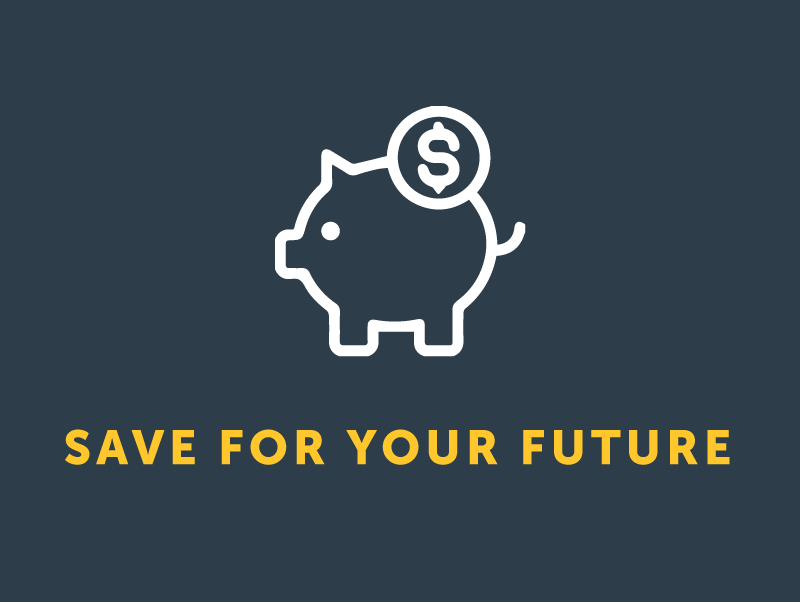 Build your financial security over time. Our 401(k), generous company match, health savings account and non-qualified deferred compensation plans can help.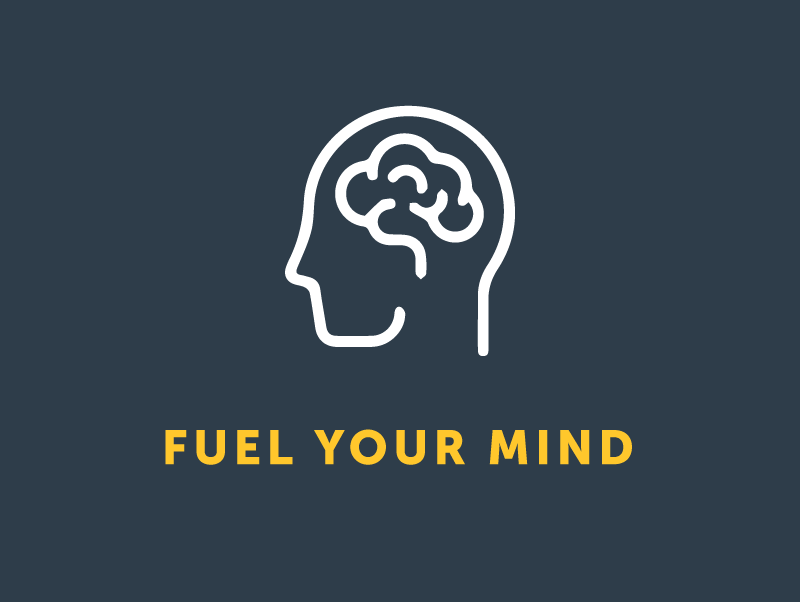 Steer your career's direction through leadership training, Lean Six Sigma courses, tuition reimbursement and other learning and development programs.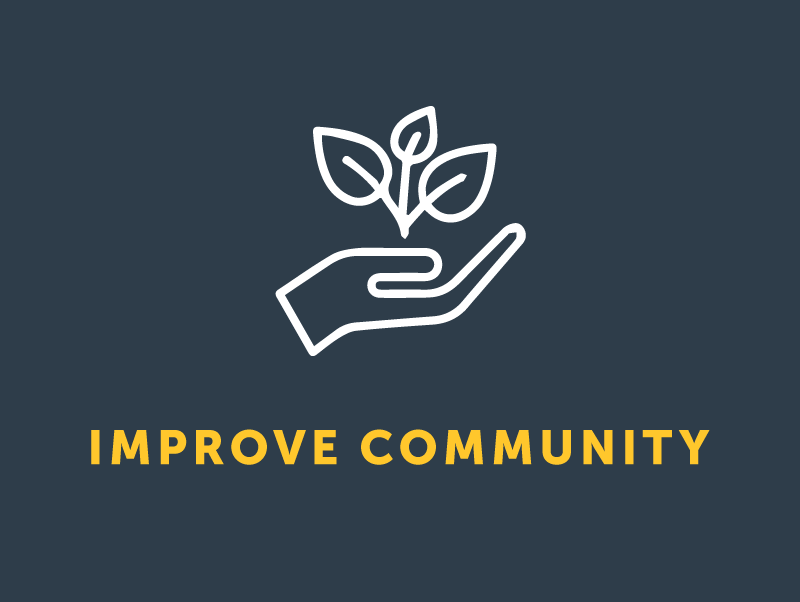 We proudly support employee-led and team-based volunteer programs and strategic giving initiatives promoting thriving children and prosperous communities.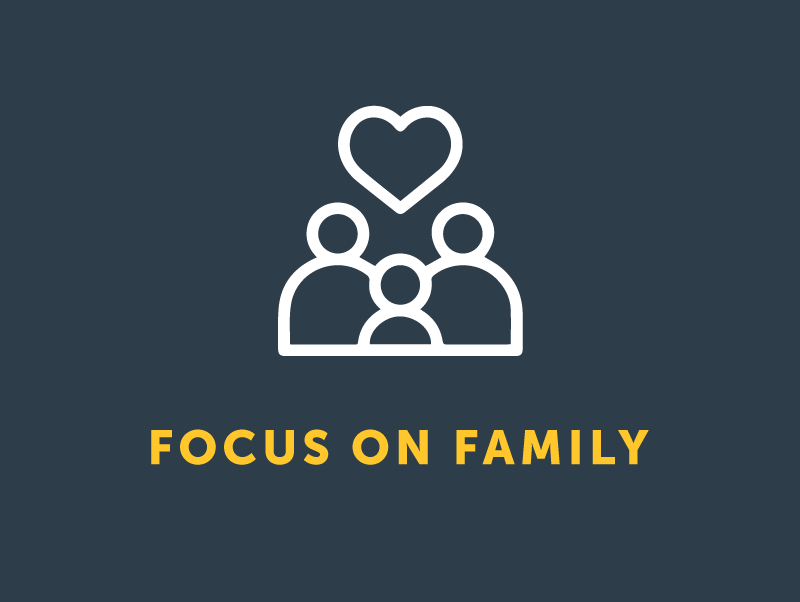 Competitive parental leave, remote work options and a dependent care flexible savings account echo our focus on family. We also offer a free summer camp and scholarship opportunity open to children of employees.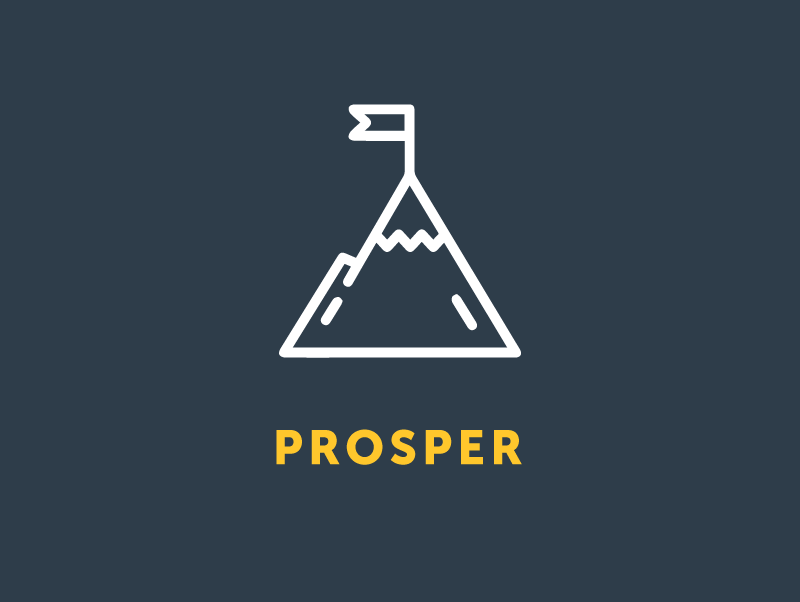 Earn competitive base pay (salary or hourly) with many opportunities for bonuses, overtime, incentives and premium pay. Earn paid time off and tap into options for work-life balance.
---
Community
Involvement
in Action
As part of their commitment to STEM education, Heritage Construction + Materials created an opportunity for two trailblazing Carmel, Indiana, sisters to explore careers in the materials sciences at the Delphi quarry.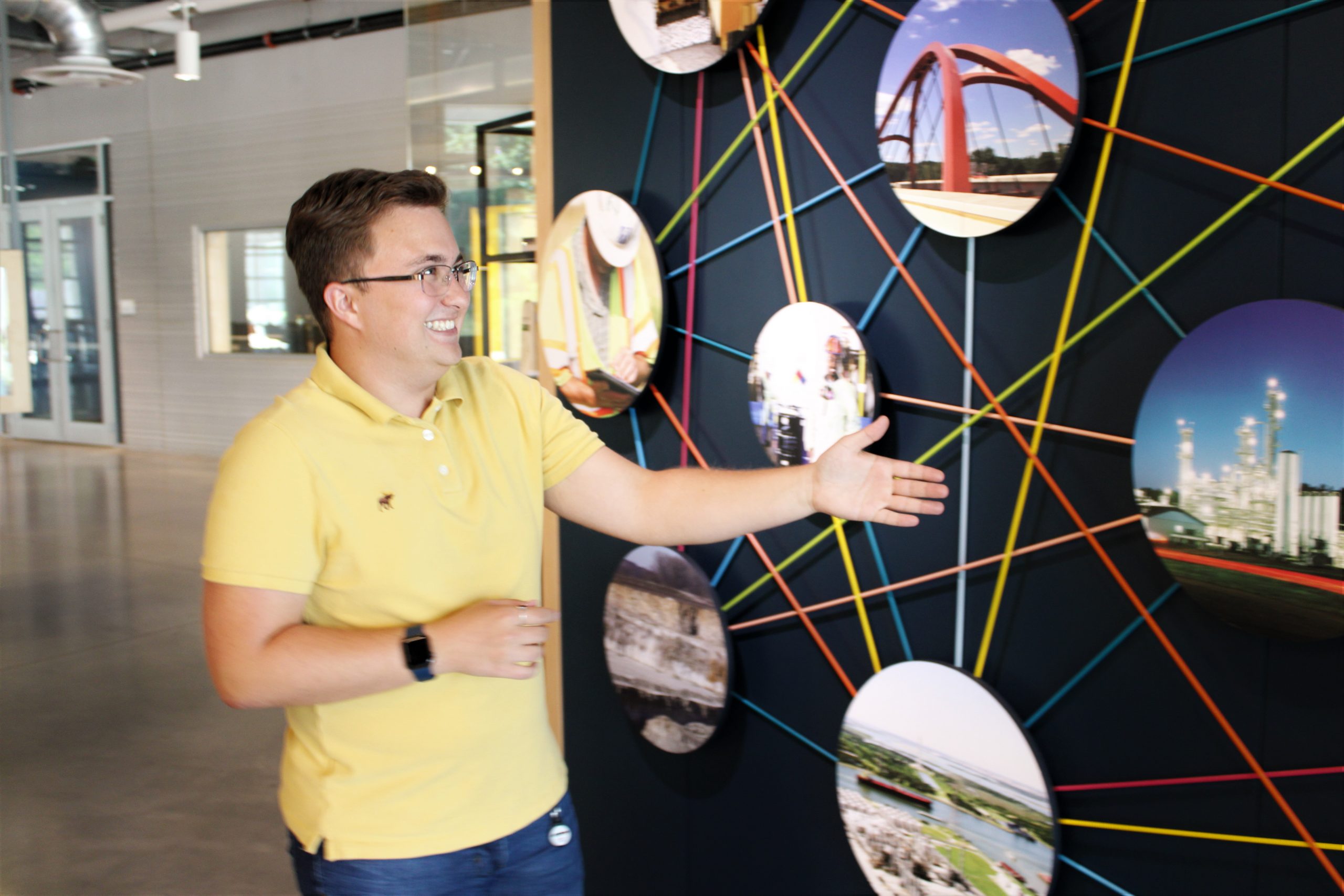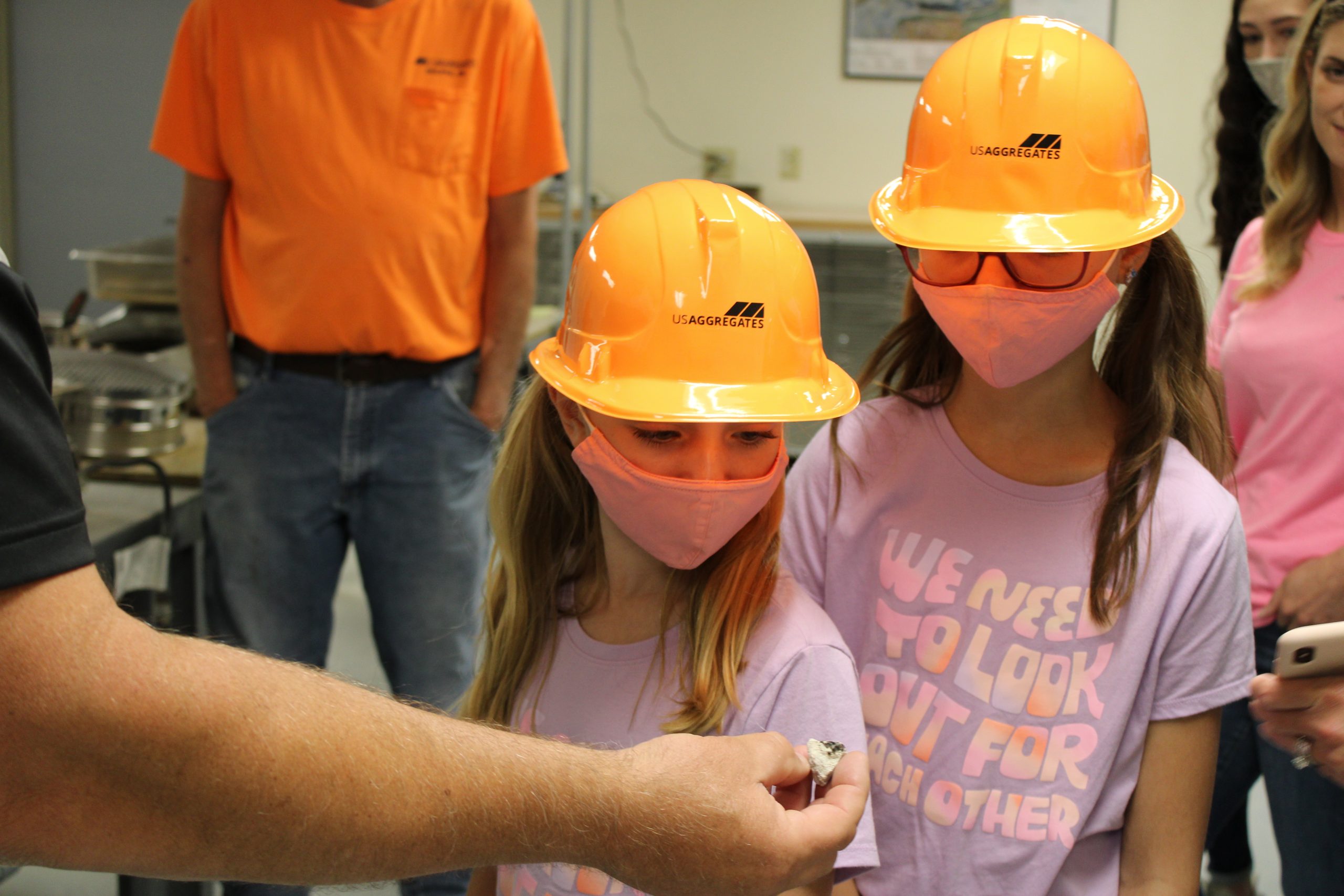 ---
Talking Talent:
Intern to
Employee
Cole Radel began his journey with the Heritage family as an intern in 2020. After graduation, he was hired for a full-time role in HR, where he's been growing his career at THG ever since.
---
What Family Means to Us
Our values lay the foundation for the confidence and trust we have in each other – and that our customers and communities have in us. At the core of our company is family: a sense of belonging, responsibility to one another and strong values. By leveraging the power of family, we build a safer, more sustainable world.
---
Explore Careers
At The Heritage Group, you can do rewarding work and get rewarded for it. Come explore your potential while you create and innovate, turning big challenges into even bigger opportunities.