---
Our Values
At The Heritage Group, we create and innovate, and we turn big challenges into even greater opportunities.
But it's how we do those things that makes us different.
These are the values that guide us.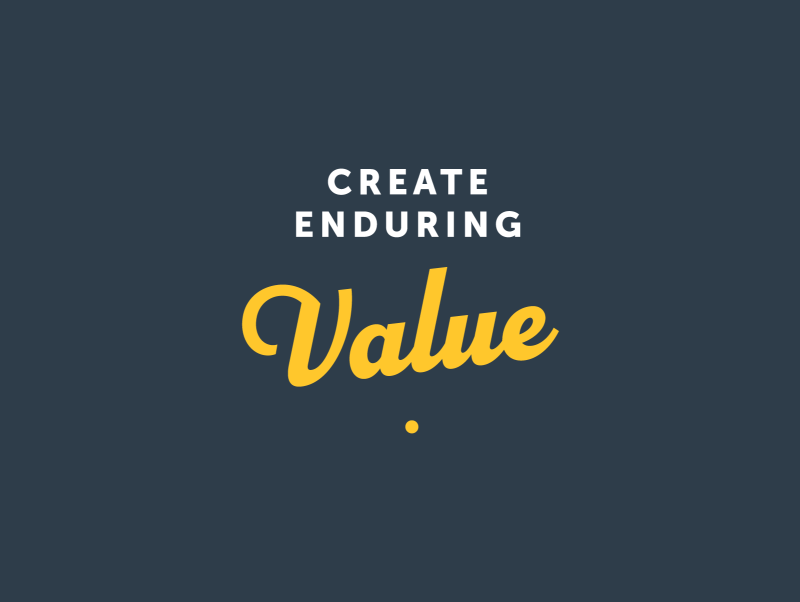 We think in generations, not quarters. We have endless opportunities to leave the world in a better place than we found it.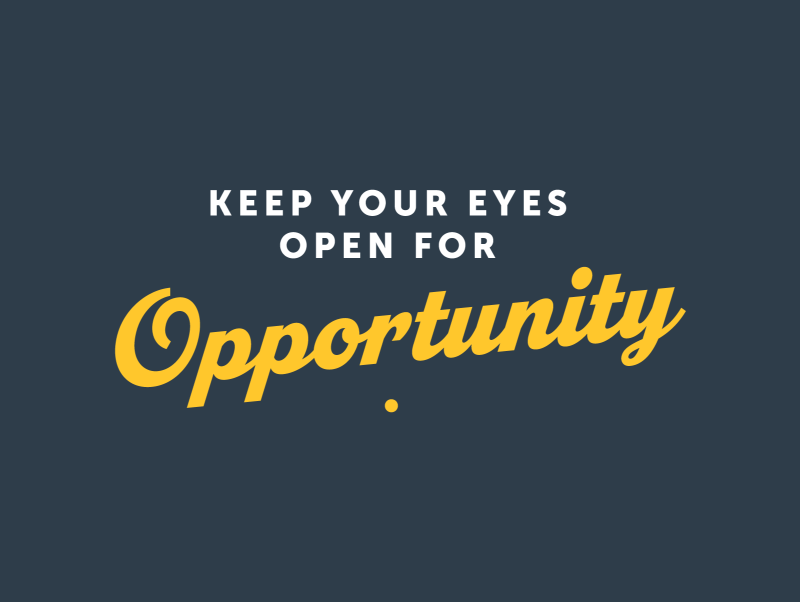 Be a creative problem solver, not a vendor. Be flexible, adaptable, and ready to pivot.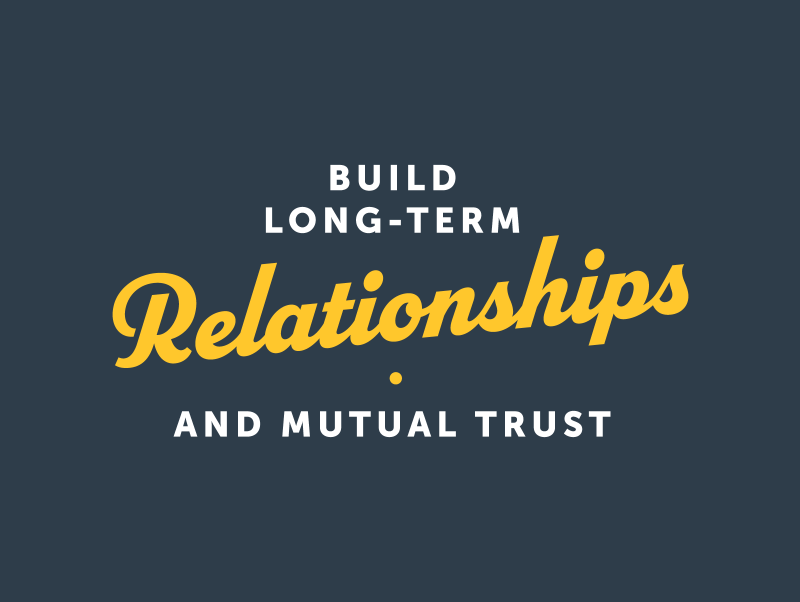 Constantly seek new and inventive ways to be sustainable and profitable together.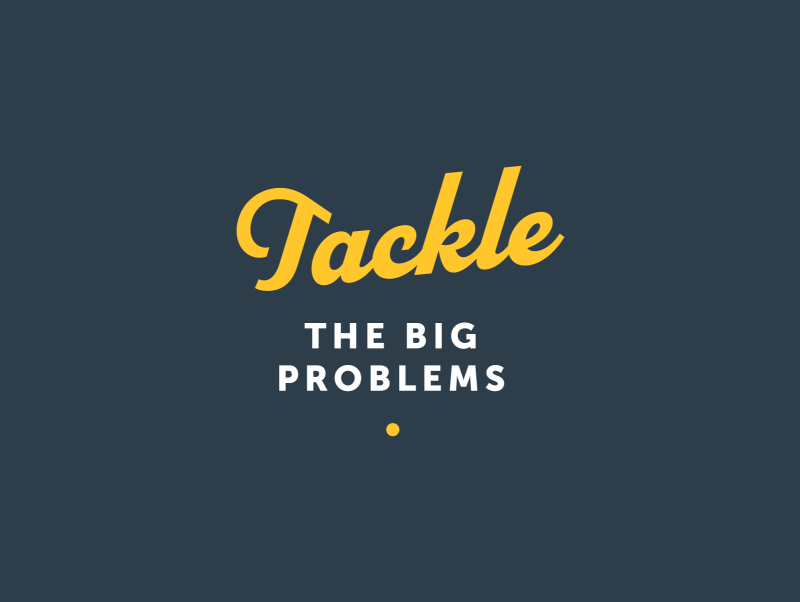 Someone has to! Celebrate great outcomes. Even when we fail, we learn and move forward together.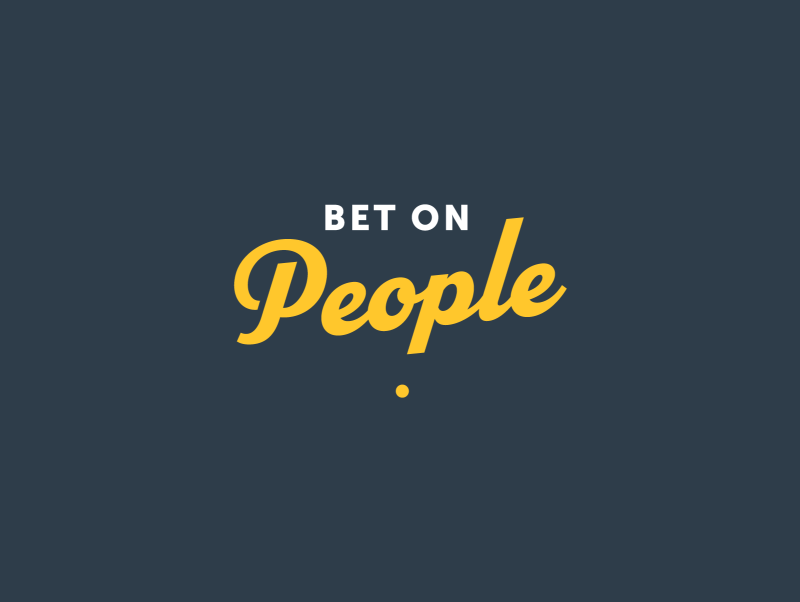 They will surprise themselves!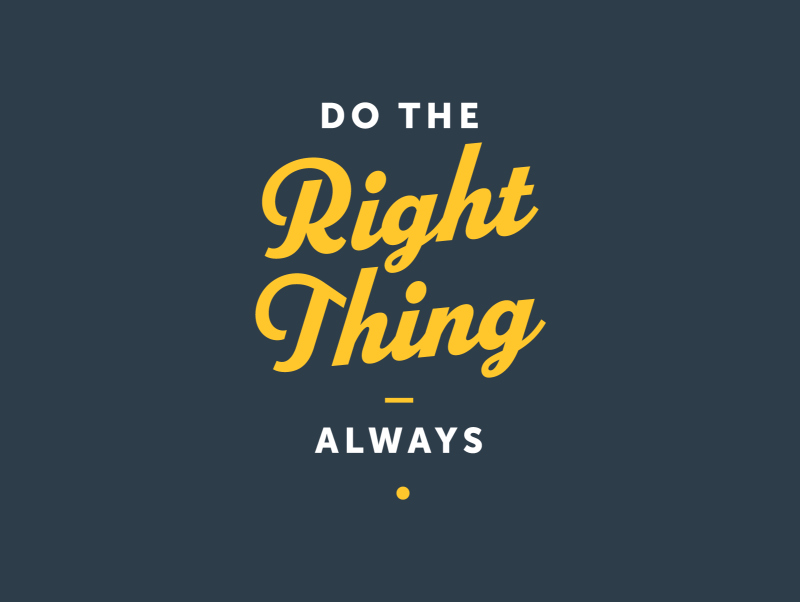 Don't cut corners. Do more than is asked of you. And never, ever give up.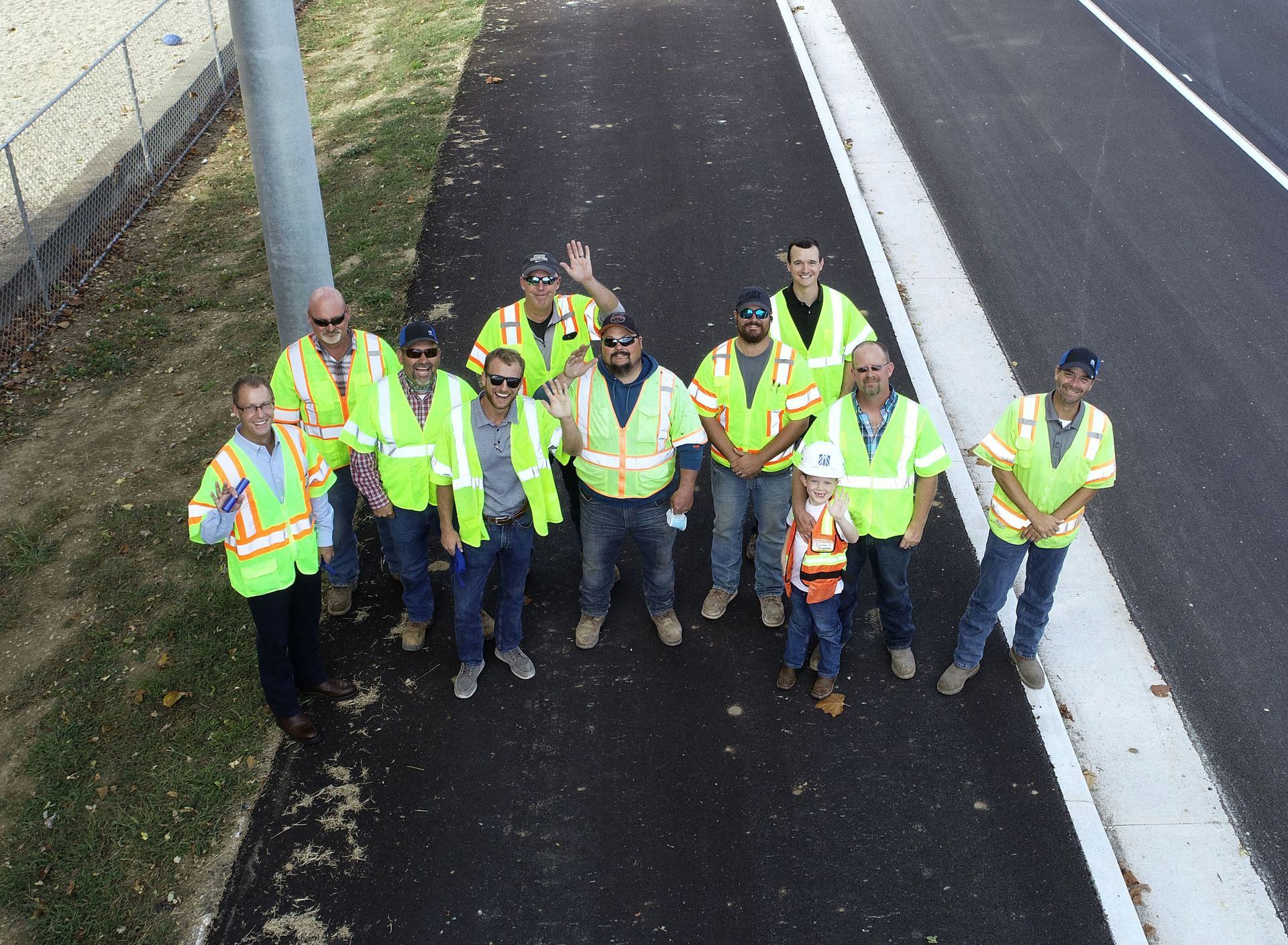 ---
OUR PURPOSE,
VISION & MISSION
At The Heritage Group, we are problem solvers, craftspeople, scientists, entrepreneurs and relationship builders. At our core, we're good, smart, hard-working people who are making the world a better place. Our purpose, vision and mission bring us together.

To build a safer, more enriching
and sustainable world by harnessing
the power of family.

To be known, generation after generation,
as a collection of world-class businesses where
good, smart, hard-working people can make a real difference.

To create shared prosperity by
turning big challenges into
even bigger opportunities.