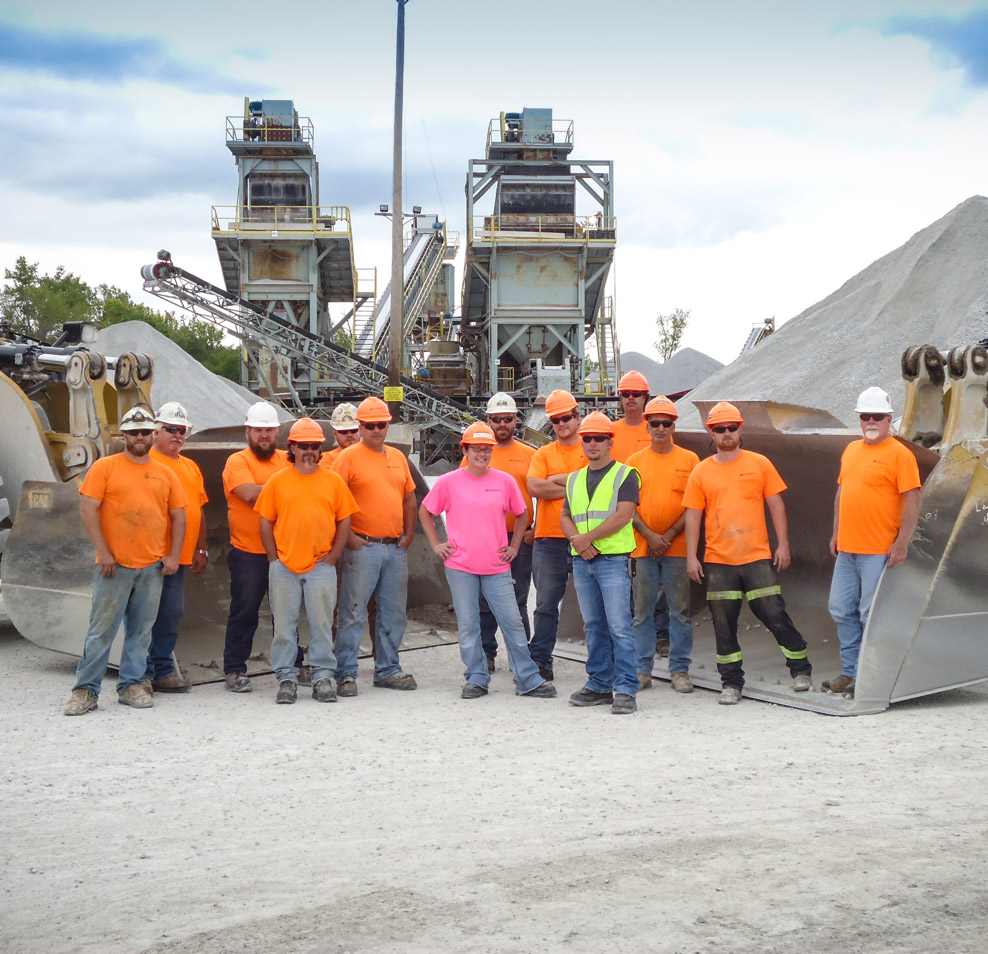 People are our greatest asset.
If you share our entrepreneurial spirit, if you seek a community committed to innovation, making an impact and growing together, then check us out.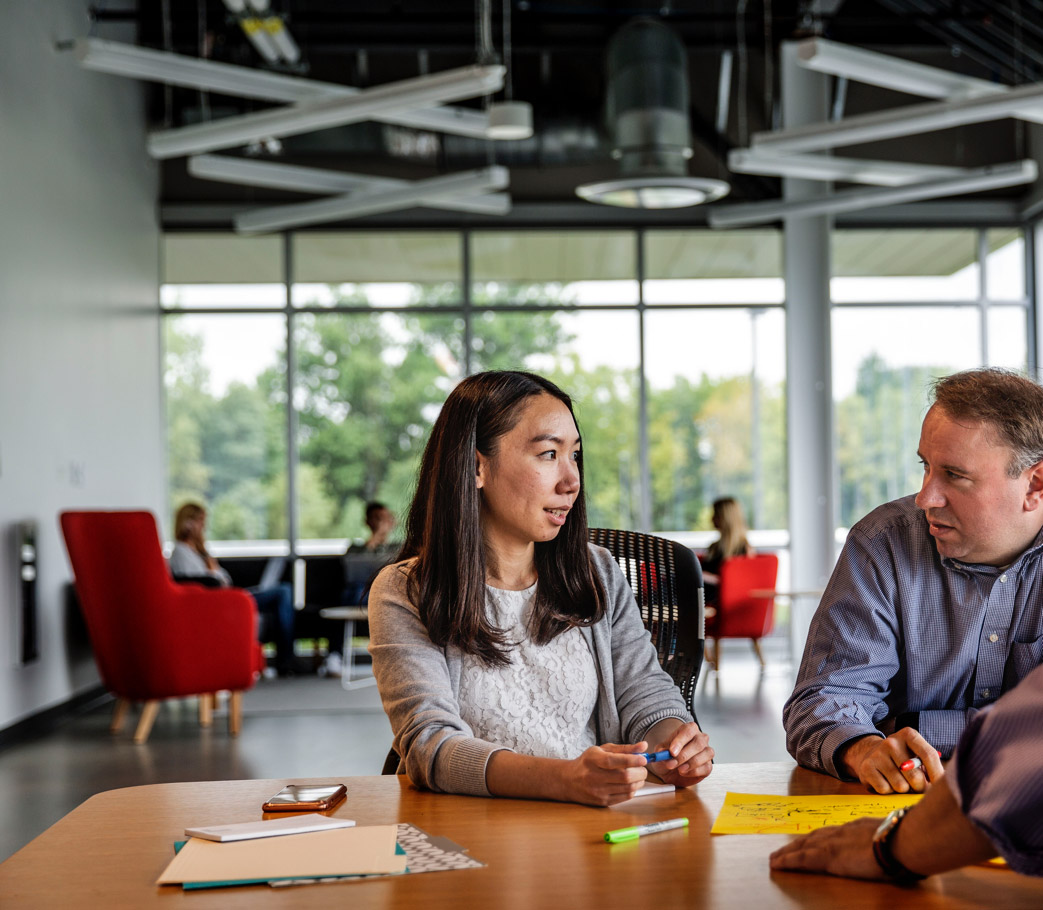 Once you join our family of businesses, you open opportunities to learn, grow and challenge yourself. We invest in people. Our Center hosts regular learning series and through development programs, mentorship opportunities, new stretch roles and projects, you can set a path and build your career – not in one industry, but across many.