Transportation
Infrastructure & Materials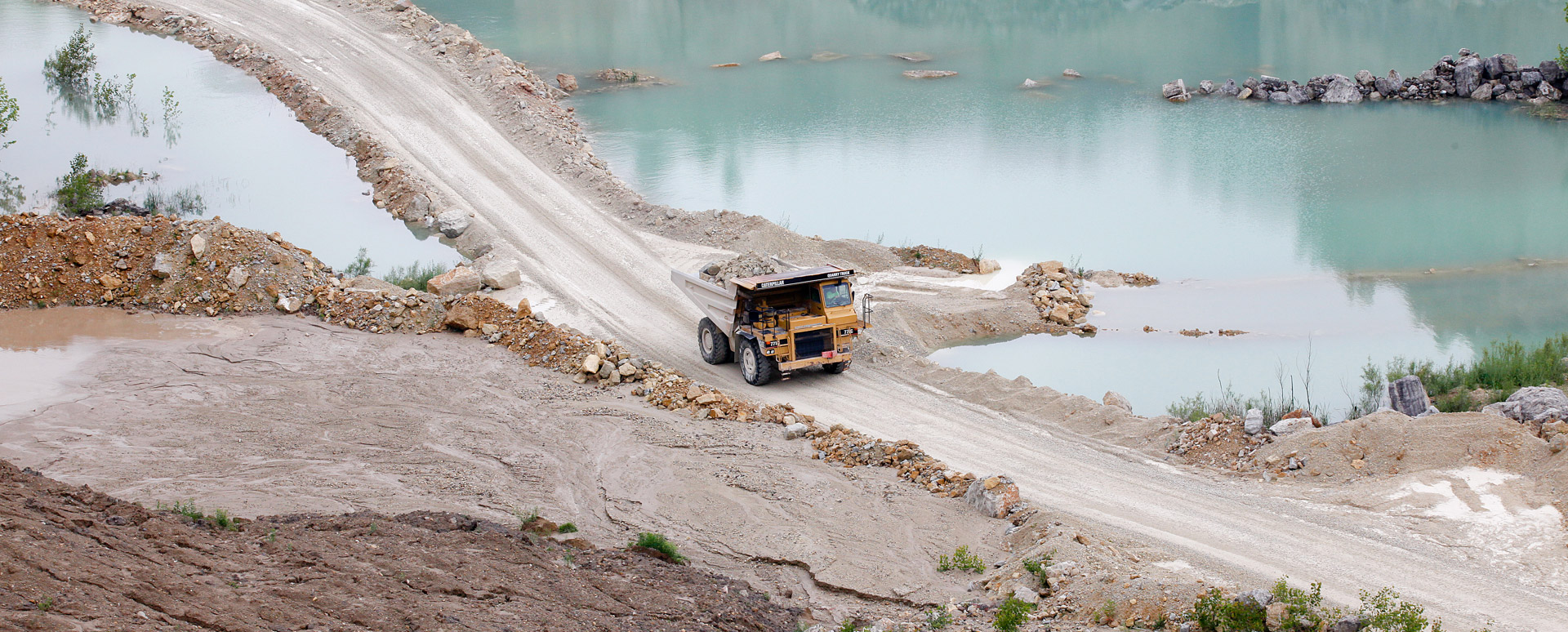 Our Heritage Construction & Materials (HC&M) division is a collection of companies that provide innovative high-quality road construction materials and services.
For more than 50 years, the Heritage Construction & Materials family of companies have built roads, bridges, and other commercial projects across the Midwest and as far away as China. Our asphalt and aggregate supply companies produce and distribute the highest quality road construction materials and specialty minerals throughout the country.
HCM companies are industry-leading innovators, due in large part to the problem-solving nature of our employees, our close collaboration with the Heritage Research Group , and our mutual commitment to listen to the needs of our customers.
To check out our latest collaboration, check out our J-Band.
J-Band sets the standard as a Void Reducing Asphalt Membrane (VRAM) or Longitudinal Joint Sealant (LJS). But unlike other treatments, it significantly reduces air voids in longitudinal joints from the bottom up – literally. This not only extends the life of the joint, but improves the performance of the entire pavement.
Longitudinal joint cracking has long been a problem for not just engineers and applicators, but the communities they live in. Thanks to collaboration between state transportation agencies, industry experts at Asphalt Materials, Inc., and the leading-edge laboratories at Heritage Research Group, it's easier than ever to preserve your investment.