LEVERAGING OUR EXPERTISE AND PERMANENT CAPITAL
We invest in companies where our deep knowledge and extensive resources in material sciences can accelerate growth. Patience and a well-defined strategy enable The Heritage Group to take a long-term approach to building businesses and unlocking value the "right way."
4TH GENERATION FAMILY BUSINESS
We understand the nuances of family ownership transitions and the importance of building relationships based on trust and mutual respect.
Through the expertise of Heritage Research Group, we understand the science that underpins a company's success and provide resources to accelerate growth.
We are more than just investors; our family has been building and operating businesses for nearly 90 years.
Our permanent capital base provides the flexibility to take a long-term, patient approach to building businesses and unlocking value without the constraints of traditional private equity funds.

STRATEGIC ADD-ONS
The Heritage Group's core companies are actively acquiring complementary businesses to accelerate the expansion of their capabilities and geographic footprint.
We focus on building through strategic, incremental acquisitions and combining assets thoughtfully. Our extensive history of acquisitions of this nature, and our familiarity with the nuances of integrating distinctive cultures, ensures a smooth transition for both sellers and employees.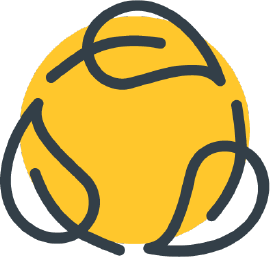 ENVIRONMENTAL SERVICES +
SUSTAINABILITY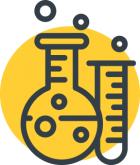 NEW INVESTMENTS
The Heritage Group invests in new companies for which material sciences is a fundamental part of the business. These businesses typically operate outside of the market niches of our core platforms.
We partner with business owners and management teams to build on what has made them successful by accelerating growth through our capital, research capabilities, and broad network of resources.

CARBON
MANAGEMENT +
MITIGATION



BATTERY
FORMULATION +
RECYCLING
TARGET INVESTMENT CHARACTERISTICS